Reports
Profits Shine At UK's Brewin Dolphin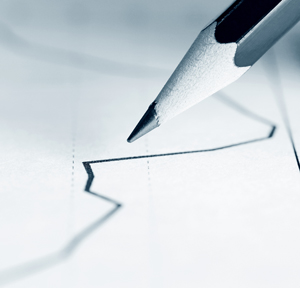 Stronger markets and client inflows helped propel profits higher at the UK firm. Looking forward, it expects some cost increases in the mid to high single-digit percentage range due to wage growth, parallel running of systems which will reverse in 2023, and depreciation from recent tech spending.
Brewin Dolphin, the UK-listed wealth management firm, yesterday reported a 16 per cent year-on-year rise in adjusted pre-tax profit to £90.9 million ($121.5 million), bolstered by record inflows into its discretionary business and strong market gains.
The firm said that total net flows to its discretionary arm stood at £1.9 billion in the full year to 30 September, beating the £900 million figure for the same period a year earlier, equating to an annualised growth rate of 4.6 per cent, it said in a statement.
Total funds rose by 19.5 per cent over the 12-month period to £56.9 billion, rising from £47.6 billion a year ago.
Looking ahead, Brewin Dolphin said that it expects operating costs to grow in the mid- to high-single-digit percentage range, driven by wage inflation, parallel running of systems which will reverse in the 2023 full year, depreciation from recent technology investments, and continued investment in the business to support future growth.
"Looking ahead to FY 2022, our priority is to complete the final phased rollout of functionality for our new custody and settlement system, which will complete in summer 2022," Robin Beer, chief executive, said. "On completion, with our new technology capabilities coupled with the operational excellence programme, we -expect to capture significant synergies and benefits across the business, supporting our vision to deliver double-digit earnings per share growth by 2025."
"We remain focused on becoming the leading advice-focused digitally-enabled wealth manager in the UK and Ireland, which we believe will allow us to benefit from sector growth and capture market share."