People Moves
Newton IM Names London Global Sustainability Lead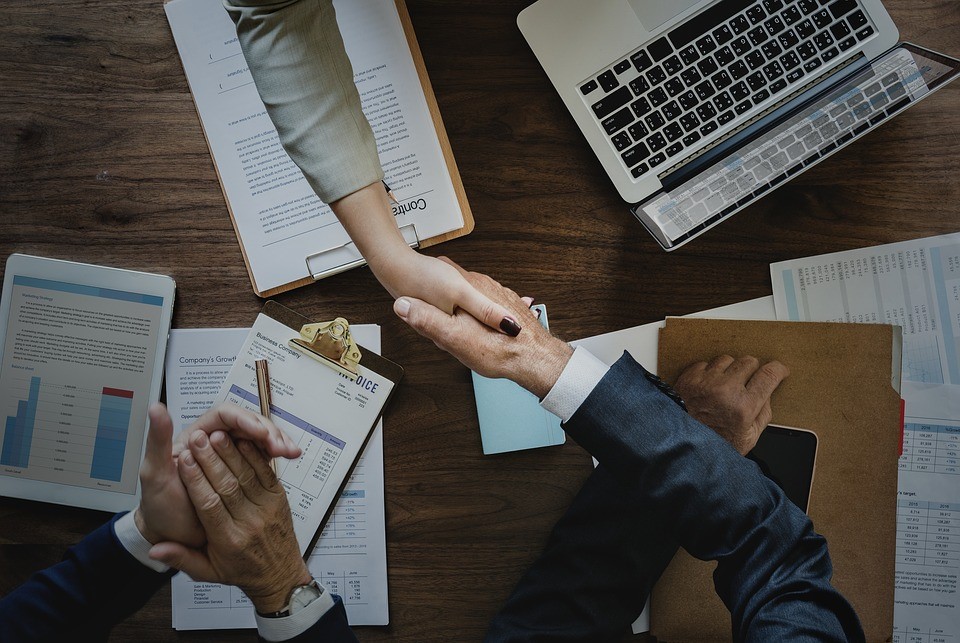 As sustainability officers become a C-Suite staple, firms are competing for top talent.
Newton Investment Management has appointed Therese Niklasson as global head of sustainable investment. Starting on 7 February, she will be joining the executive committee with a remit to drive Newton's strategy for responsible and sustainable investment globally. Niklasson will report directly in London to CEO Euan Munro.
Newton, part of BNY Mellon Investment Management, with an estimated $139 billion under management, said that Niklasson will lead a team of 19 overseeing ESG integration and validatiion across strategies and asset classes as well as leading on all sustainability governance issues. The firm operates from offices in London, Boston, New York, and San Francisco.
Most recently she was global head of sustainability at Ninety One (previously Investec Asset Management); and before that global head of ESG and head of ESG research at the firm. Niklasson has also led governance and responsible investment at Threadneedle Investments.
Her appointment is indicative of the surge of firms employing sustainability officers and analysts to meet the stiff competition they face in attracting the best talent. The last couple of years have seen a flood of CSOs joining the top table reporting directly to the CEO as investors want input to be heard at an executive level on everything from climate risks to employee welfare.
A study of Fortune 500 companies last year showed a 228 per cent increase in CSO appointments over the last decade. The report, from sustainability recruitment specialist Weinreb Group, found that 31 Fortune 500 companies appointed their first CSO last year.
Euan Munro, chief executive of Newton Mellon Investment Management, said that the new role is "pivotal to leading the next stage in our 40-year responsible investment journey."