Alt Investments
Middle East-Based Private Market Assets Grow; Saudi, UAE Dominate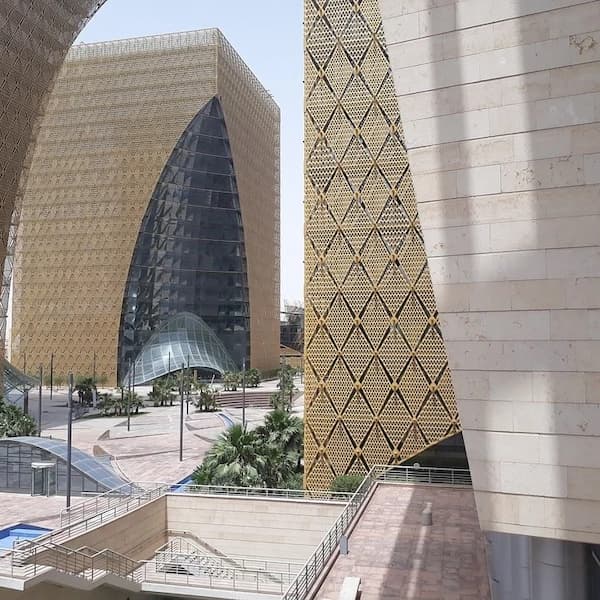 Figures show that sovereign wealth funds are far more important sources of money for alternative investments than is the case in other regions, suggesting that even a small retreat opens up considerable potential for players, including wealth managers.
Investment in alternative assets continues to grow in the Middle East, with private capital assets under management in the region rising by 11 per cent between 2020 and the previous year, figures from research firm Preqin show.
The findings, from the study entitled Alternatives in the Middle East 2021 Report, showed that "dry powder" – capital raised and ready for use – rose 14 per cent, suggesting a higher appetite for commitments to local managers.
"As economies recover from the pandemic, supply chains are switching back on with added pressure to expand output. This is driving heightened demand for oil and gas, pushing prices to highs not seen since 2014," Alex Murray, VP Research Insights at Preqin said. "The onus will be on re-investing in domestic economies; some Middle Eastern states will seize this revenue opportunity, investing via innovative sectors. Additionally, fund managers will be increasingly trying to attract overseas investors into the region to advance the application of alternative models to new sectors such as real estate."
The figures also showed an increased focus on early-stage investment, with 33 venture capital-focused managers having established themselves in the region between 2018 and 2020.
Sovereign wealth funds tend to dominate the area far more than globally. In the Middle East, SWFs account for a whopping 44 per cent of capital in alternatives, contrasting with a 2 per cent figure for the globe. Government agencies account for 11 per cent of investor AuM in the Middle East, compared with 3 per cent globally.
What such figures suggest is that even a slight retreat by SWFs and government organisations could open up significant opportunities for private investors and entities such as family offices in the Middle East.
The regions' two main economies - Saudi Arabia and the United Arab Emirates - have led growth in alternative assets. Saudi Arabia and the UAE host 46 per cent and 24 per cent of fund managers, respectively. The UAE is also home to more investors than elsewhere in the region, with 40 per cent based there. Kuwait has also fostered a growing base of fund managers, with active growth throughout the 2000s.
Venturing ahead
The aggregate value of venture capital deals in the Middle East increased significantly in Q3 2021 and was up by nearly 320 per cent on the previous quarter, the report said.
In addition, Preqin deals' data shows that software, internet, and financial services industries make up the majority of venture capital activity in the Middle East.