M and A
Kingswood Continues Growth Through Acquisition Path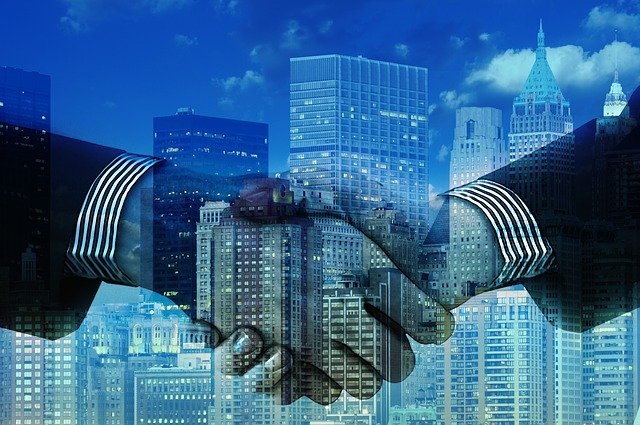 The group has announced its second UK acquisition this year, with several more in the pipeline in the next few weeks.
Kingswood has agreed to acquire privately-owned Yorkshire wealth advisory Money Matters (North East) in a deal worth up to £3.4 million that will add a team of 13, including 3 financial advisors.
The transaction will boost Kingswood's UK advisory team to 69 and increase UK funds under management to £4.6 billion.
Subject to approvals, Kingswood will make the purchase in a cash deal payable over two years and worth up to £3.4 million.
Alastair Raine and Chris Woodhams launched Money Matters, based in Redcar, North Yorkshire, in 2010. The firm provides personal financial planning to individuals and small to medium sized businesses in the region, managing around £115 million for 600 plus clients. It reported pre-tax profits of £425,000 and net assets of £499,000 to the end of March 2021.

Kingswood UK CEO David Lawrence, who joined the firm last year bringing with him an aggressive expansion remit, said that its model is designed to provide acquisition partners with an efficient centralised infrastructure to manage more routine, time-consuming tasks across compliance, finance, human resources, risk and technology.
"We remain committed to perpetuating our stated growth strategy within the UK and internationally. This is our second acquisition of 2021 and we continue to have a strong pipeline of high-quality UK opportunities under negotiation," he added.
The group acquired UK advisor Admiral Wealth Management in August, with backing from Pollen Street Capital and KPI to continue its acquisition path. The firm says that six further deals are in "due diligence" and more announcements are expected in coming weeks.
Kingswood Group's total AuM stands at around £6.3 billion globally.