M and A
Deals Of The Day: The Latest In Wealth Management M&A - Utmost Group, Quilter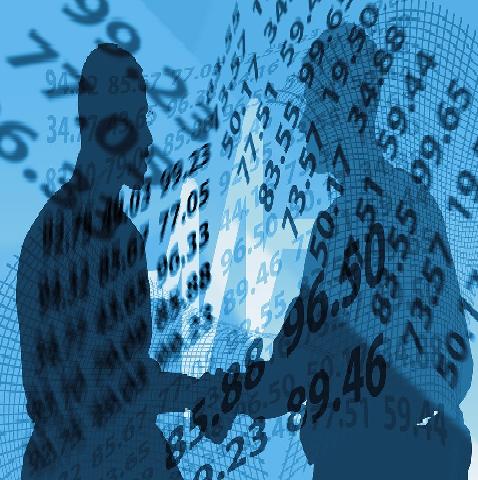 Utmost has said the agreement fits with its strategy to grow the Utmost International business organically and through acquisition.
Utmost Group, Quilter
Utmost Group last week confirmed that it has chalked up regulatory approval to complete its acquisition of Quilter International from Quilter in a £481 million ($645 million) deal.
The acquisition agreement was initially made on 1 April 2021. The purchase of the business will add about £23 billion of assets under administration to Utmost, and 90,000 policyholders, taking total AuA to about £61 billion.
Approvals or non-objections have been received from the European Commission, the Isle of Man Financial Services Authority, the Central Bank of Ireland, the Dubai Financial Services Authority, the Insurance Authority of Hong Kong and the Monetary Authority of Singapore. As a result, the transaction will complete on 30 November.
Utmost Group completed a £400 million issue of 4 per cent 10.25-year Tier 2 loan notes on 15 September 2021. Some £300 million of the proceeds of the loan note issuance was used to repurchase £300 million of internal Tier 2 loan notes held by Utmost Holdings (Guernsey) Limited, (Utmost Group's immediate shareholder). UHGL in turn used £110 million of the repurchase sum to repay £110 million of bank debt leaving it with only £125 million of bank debt with effect from 22 September 2021.