M and A
Deals Of The Day: The Latest In Wealth Management M&A - Schroders Capital, Cairn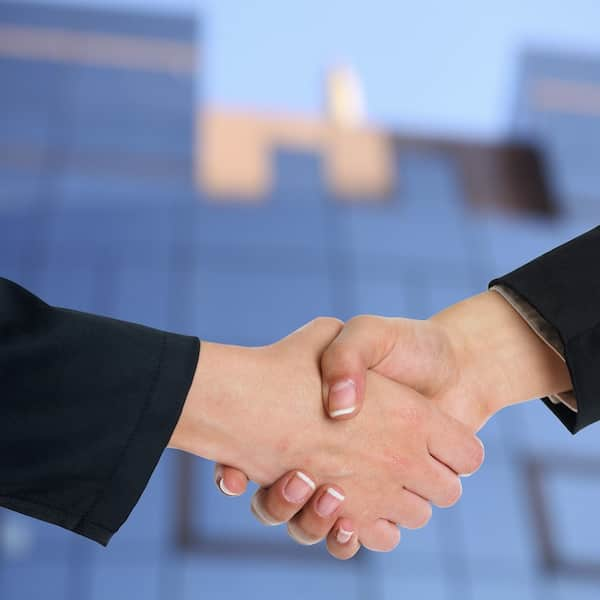 The latest developments in financial products and investments from around the world.
Schroders
Schroders Capital has agreed to buy Netherlands-based Cairn Real Estate, a fund management house with €1.3 billion ($1.49 billion) of assets under management.
The acquisition is expected to close in the first three months of 2022, subject to regulatory approval. The financial terms were not disclosed.
Schroders Capital is part of UK-listed Schroders, the investment and wealth management group.
In late October - in a deal worth around £230 million ($308.5 million) - Schroders bought River and Mercantile Group's UK Solutions division. The unit, which manages around £42 billion for clients, is responsible for RMG's fiduciary management and derivatives businesses, and represents about 28 per cent of the firm's market cap.
Cairn
Cairn, which is being sold by MPC Capital, a German investment management group focused on renewables, specialises in a range of sectors including logistics, offices and healthcare. It is well respected thanks to the strength of its investment proposition and client base.
Cairn was founded in 2006 and manages assets on behalf of institutional, family office and private equity investors.
The 26-strong team at Cairn is co-headed by Pieter Akkerman, Maarten Briët and Sven van Loon. The firm is based in Amsterdam with a satellite office in Haarlem.