Fund Management
Exchange Traded Funds, Products Log Bumper Inflows - Data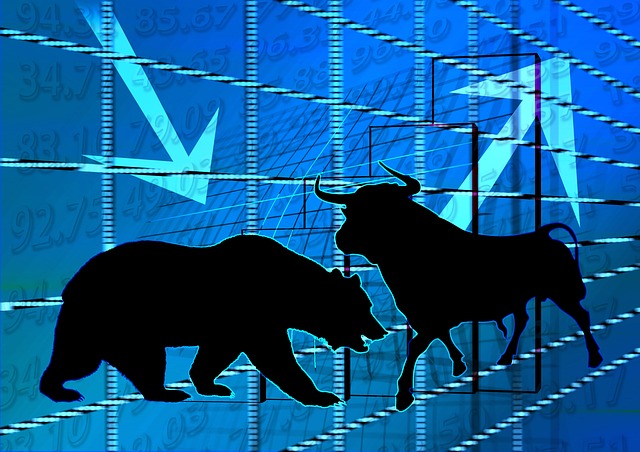 This year has seen a big improvement in the amount of net new money flowing into these index-tracking funds and products, an overall sign of improved investor sentiment.
The world's industry of exchange traded funds and products gathered net inflows of $116.21 billion during October, bringing the year-to-date haul to $1.04 trillion, almost double the $538.26 billion gathered at this point last year, industry figures showed.
Assets invested in the global ETFs/ETPs industry have expanded by 5 per cent from $9.50 trillion at the end of September 2021 reaching $9.98 trillion at the end of October, figures from ETFGI show.
One of the great structural shifts in investment behaviour over recent years has been its embrace of index-tracking entities such as ETFs, encouraged by investor disenchantment with conventional actively managed funds that often did little more than hug a benchmark. The bull market in stocks after the 2008 financial crash, fuelled by central bank monetary policy, also meant that "beta" funds were able to ride the upward escalator at low cost, becoming popular.
Equity ETFs and ETPs listed globally gathered a record $716.48 billion in year-to-date net inflows for 2021.
ETFs are typically open-ended, index-based funds. Active ETFs can be bought and sold like ordinary shares on a stock exchange; they offer broad exposure across developed, emerging and frontier markets, equities, fixed income and commodities. Exchange traded products are products which are similar to ETFs in the way in which they trade and settle, but they do not use an open-end fund structure.