People Moves
Appway Names Chief Operating Officer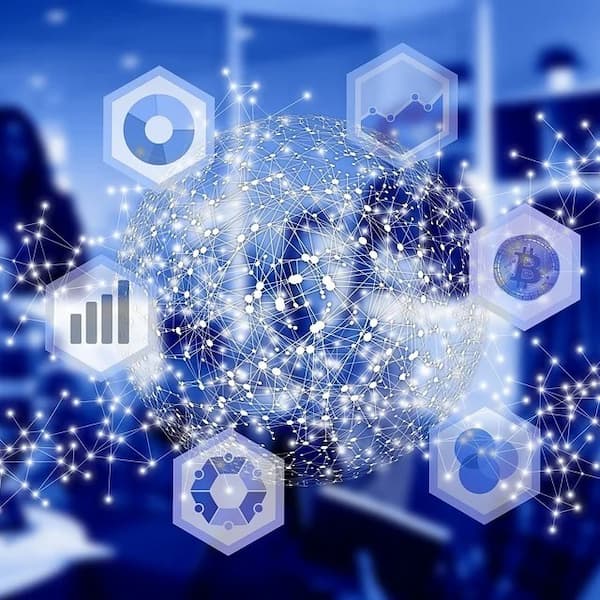 The Swiss technology provider, specialising in areas such as onboarding wealth managers' clients, has tapped an experienced entrepreneur to lead its cloud-based services expansion.
Zurich-based financial services group Appway has appointed veteran tech entrepreneur Mark Holenstein as chief operating officer.
Holenstein has built two enterprise software start-ups: Signavio, a SaaS business process management provider, and e-commerce software vendor Hybris. Both were acquired by German software giant SAP.
"With his strong growth mindset and start-up mentality, Holenstein is known in the industry as a senior leader who can build and run businesses at scale while understanding how to accelerate growth when entering new markets with new products," Appway announced yesterday.
The firm said that his perspective will be critial to Appway's current growth path, including expanding its Appway-as-a-Service and Appway Cloud services. The Swiss technology firm provides Cloud-based software for client onboarding, servicing, and reviewing for wealth managers up to global financial institutions.
Appway CEO and founder Hanspeter Wolf said Holstein's arrival will support the firm to fulfil its "vision and mission in the months and years to come."
Holenstein added: "I spent considerable time in the customer experience, customer relationship, and process management space, realising that companies can hardly cope with the speed and magnitude of continuous change. Appway's focus on composable business is putting companies at the forefront of change again, helping them improve customer experiences and run smooth processes."