ESG
The Fractious Road To COP26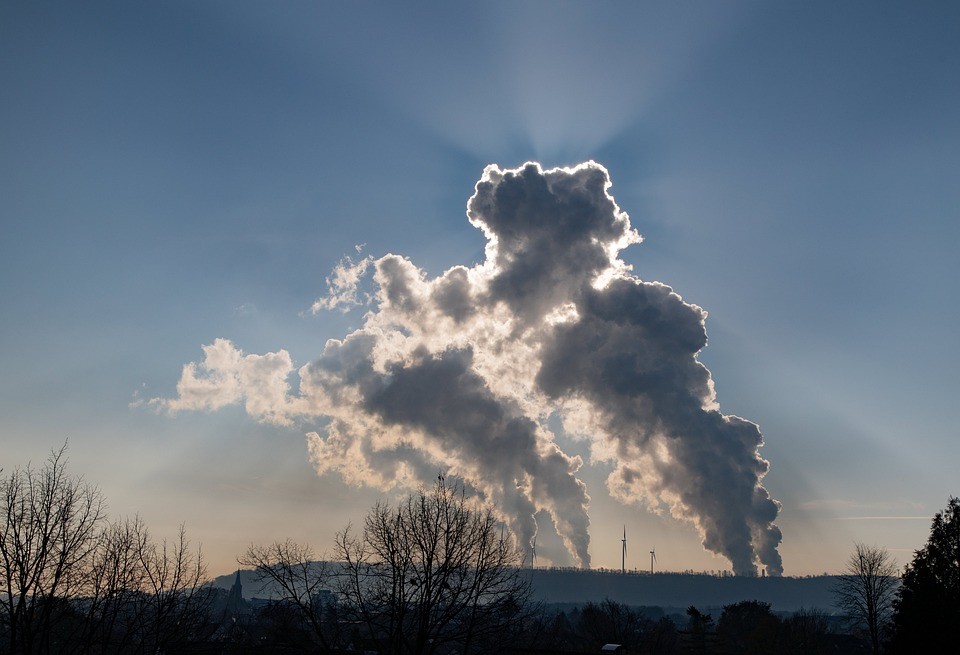 ESG reporting challenges
A Capital Group study of investors globally confirms that matters are not getting any easier at the coal face of sustainable investing.
A recent poll of over 1,000 institutional and wholesale investors by the firm, which manages around $2 trillion globally, found that half of investors cited a lack of reliable data as their biggest hurdle to adopting ESG and speeding the process along. The study, across 16 markets, found that three-quarters of those surveyed use active investment decisions to ensure that ESG factors are integrated into their funds and two-thirds said integration is the preferred ESG implementation strategy.
On engagement, asset managers were evenly split on using voting rights, monitoring and reporting on asset outcomes, and having regular meetings with senior executives at investee companies as the three most effective ways to engage on ESG investment.
A lack of consistency in scoring ESG data, ratings and research that pour into investment decision-making remains the biggest stumbling block for managers. Over half said they grappled with this. More than a quarter (27 per cent) said difficulty accessing the information they needed was their leading challenge.
Allocators have their feet to the fire as regulators are uniformly trying to tighten oversight and be alert to mis-selling and protecting investors. Equally, regulators need to be aligned on providing clear and consistent rules.
When asked what would most improve their firms' focus on sustainable investing, nearly half of investors (49 per cent) stressed the need for greater transparency and consistency in fund reporting frameworks.
Recent controversy about whether firms are making their investments look greener than they really are suggest the sector has work to do. The former head of sustainability of DWS, part of Deutsche Bank, reportedly said it exaggerated how it used sustainability measures to manage assets. The firm has strenously denied the claims. Calls for firms to use market muscle to help achieve so-called "net zero" carbon emissions by the middle of the century, and hit other goals, have helped galvanise the ESG trend. As this publication can attest, fund management firms, wealth management businesses and banks regularly stress their ESG credentials.