ESG
The Fractious Road To COP26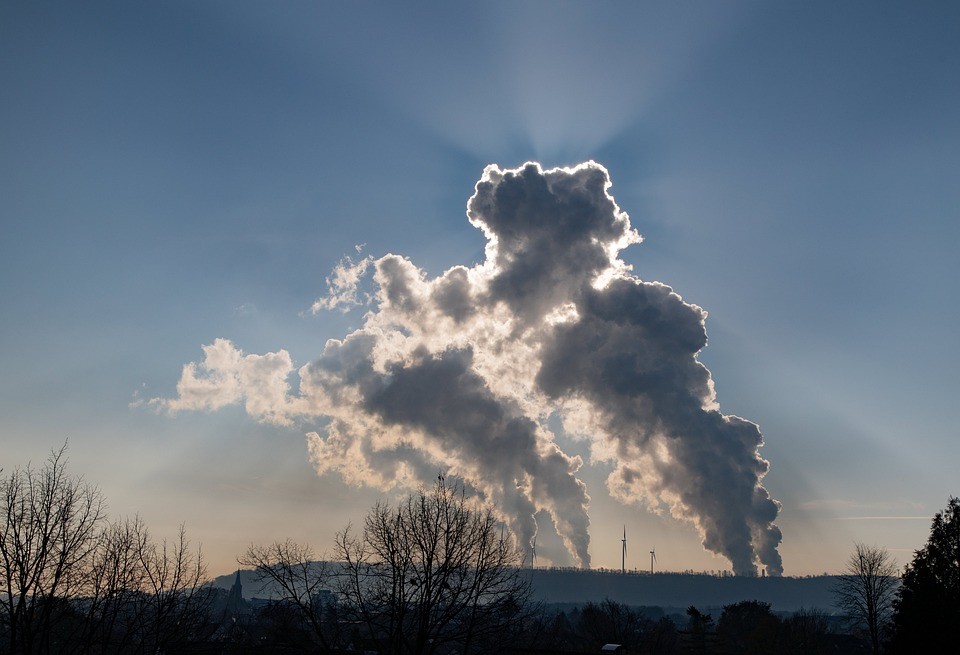 Stumbling blocks abound for ESG investors and the arrival of COP26 is rattling lawmakers to rise to the moment. Here is a round up of some of this week's activity.
The stakes are rising on pushing through climate impasses in the run up to the COP26 summit in Glasgow. Disagreement among its own lawmakers has US Democrats struggling to pass a $3.5 trillion spending bill that has fighting climate change as its central plank.
The US president won't want to arrive in Glasgow empty handed, and next week will be a test of what the White House can pull out of the bag.
Rinsing greenwashing
The wranglings come as the UK government has just announced a "new roadmap" for tackling "greenwashing" - making investments look greener than they really are - in the financial system ahead of next week's budget and with COP26 in everyone's sights.
New measures introduced by the Chancellor of the Exchequer, Rishi Sunak, will require businesses to start disclosing their environmental impact, and will also apply to pension schemes, investment products and asset managers and owners as part of the government's greening agenda.
The Sustainability Disclosure Requirements (SDR) will also set out expectations for firms on publishing their transition plans to meet UK net zero targets and offer more detail on how corporates need to report their environmental impact against the UK Green Taxonomy.