Financial Results
BNY Mellon's Wealth Revenues Rise In Q3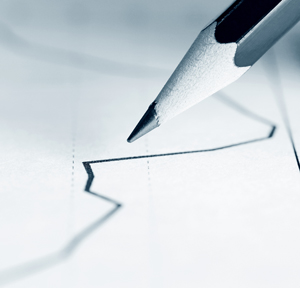 The US financial group logged a broadly stronger set of financial results for the third quarter, matching performance by most of its peers so far.   
BNY Mellon today said that wealth management revenues stood at $305 million in the third quarter of 2021, up from $277 million a year earlier, while pre-tax income was $348 million for its overall wealth and investment arm. That figure rose 42 per cent on a year earlier.
The wealth/investment arm of the US group said its pre-tax operating margin was 34 per cent in Q3, widening from 27 per cent a year before.
Provision for credit losses showed a net release of $7 million in Q3, against a provision of $12 million a year ago. This switch has been broadly reflected across the financial industry as a result of the changing pattern of the COVID-19 crisis.
Wealth management client assets stood at $307 billion, up from $305 billion at the end of June this year, and up from $265 billion a year before, the firm said in a statement. Higher market values pushed up assets under management.
Throughout the entire BNY Mellon organisation, net income applying to common shareholders dipped to $881 million in Q3, down 11 per cent from the previous quarter, but rose 1 per cent on a year earlier. Total revenues rose 5 per cent year - on-year to $4.035 billion.