Investment Strategies
T Rowe Price Remains Cautious On Stocks, Flags Inflation Risks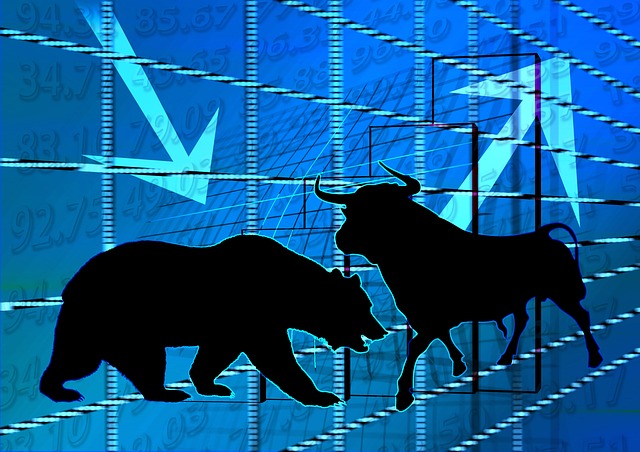 One of the world's largest investment houses says it takes a mildly negative view of the stock market, with moderating growth and central bank action factors behind this view.
T Rowe Price, the US asset management house overseeing $1.61 trillion of client money, remains "modestly" underweight equities against bonds and cash; it isn't attracted to stocks' valuations because growth and central bank stimuli are moderating.
The firm said that significant risks to global markets include elevated inflation, central bank missteps, moderating China growth, supply chain disruption, increased regulatory pressures, higher taxes, and increasing geopolitical concerns.
The update came from Thomas Poullaouec, head of multi-asset solutions, Asia-Pacific, at T Rowe Price.
"Global monetary policy is expected to continue [a] path toward tightening, but central banks on different trajectories, with some, particularly in emerging markets, having already acted in response to higher inflation while others continue to keep policy on hold awaiting stronger evidence of sustained growth," he said.
"Higher rates, rising input costs related to supply chain bottlenecks, and potential tax increases could pose challenges to near-term earnings outlook," he said.
"Inflation is proving to be a bit more persistent and higher than many expected, putting pressure on some central banks around the globe to act. Several emerging market central banks, such as Brazil and Mexico, began raising rates over the summer to fend off higher prices and now, some developed market central banks are similarly looking to act," Poullaouec said.
He noted that the Bank of England has flagged that higher rates are coming soon as inflation is expected to get close to 4 per cent, double its official target. He also pointed out that while the Federal Reserve is planning to taper asset purchases, it remains committed to its current rate policy, reiterating that elevated inflation levels will be "transitory." The European Central Bank has also warned of not overreacting to inflation levels, keeping current policy in place.