Reports
Wealth Revenues Jump At Morgan Stanley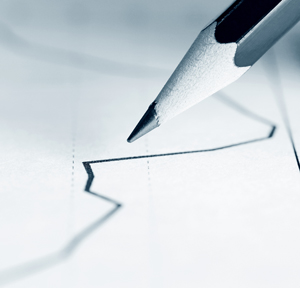 Among the stand-out features of the data were that net new asset inflows equated to a 10 per cent annualised growth rate.
Morgan Stanley has joined the ranks of US banks reporting third-quarter financial results, last week stating that its net wealth management revenues rose to $5.935 billion from $4.654 billion.
Fee-based client assets stood at $1.752 trillion, up from $1.333 trillion a year earlier. There were $134.5 billion of net new assets, surging from $51.8 billion a year ago – suggesting a big uptick in investment confidence as the vaccinations spread and lockdown measures eased off.
The US firm said that wealth management delivered a pre-tax margin of 25.8 per cent or 27.7 per cent excluding integration-related expenses. Morgan Stanley said the results reflected "record asset management revenues and continued growth in bank lending."
The net new asset figure equates to a year-to-date 10 per cent annualised growth rate from beginning period assets, it said.
Across the whole business, Morgan Stanley reported net revenues of $14.8 billion for the third quarter, up from $11.7 billion a year ago. Net income applicable to Morgan Stanley was $3.7 billion, or $1.98 per diluted share, compared with net income of $2.7 billion, or $1.66 per diluted share, for the same period a year ago. Morgan Stanley said comparisons of current year results with prior periods were affected by its purchase of discount brokerage E*TRADE Financial Corporation, reported in the wealth management segment, and asset manager Eaton Vance, reported in the investment management segment.
"Year-to-date, our successful integrations of E*TRADE and Eaton Vance have supported growth of $400 billion in net new client assets across Wealth and Investment Management, bringing our total combined client assets to $6.2 trillion," James P Gorman, chairman and chief executive, said.
There was a Common Equity Tier 1 capital ratio – a standard international yardstick of a bank's capital buffer – of 16 per cent.