Alt Investments
Brevan Howard Gets $3 Billion Of New Investor Cash - Report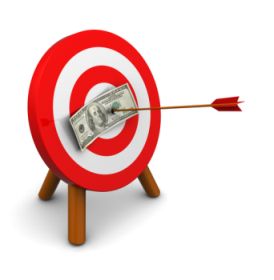 The firm's flagship fund made strong returns in 2020 in what were tumultuous times for global markets amidst the pandemic.
Brevan Howard Asset Management has received $3 billion in new cash commitments from investors, taking the firm's assets to about $20 billion.
The total AuM figure is, so this news service understands, about three times the amount that had been hit about three years ago.
The rise in assets in recent times is due to a 27.4 per cent return from Brevan Howard's flagship fund in 2020 – a period of massive market volatility – and a change of strategy driven by CEO Aron Landy who is moving the firm from being a "founder-led hedge fund toward a broader financial-services operation", according to a report by Bloomberg.
A spokesperson for the Jersey, Channel Islands-based investment firm declined to comment when contacted by this news organisation on the newswire's report.