Offshore
Gulf Jurisdictions Flex VC Muscles, Attract Wealth Inflows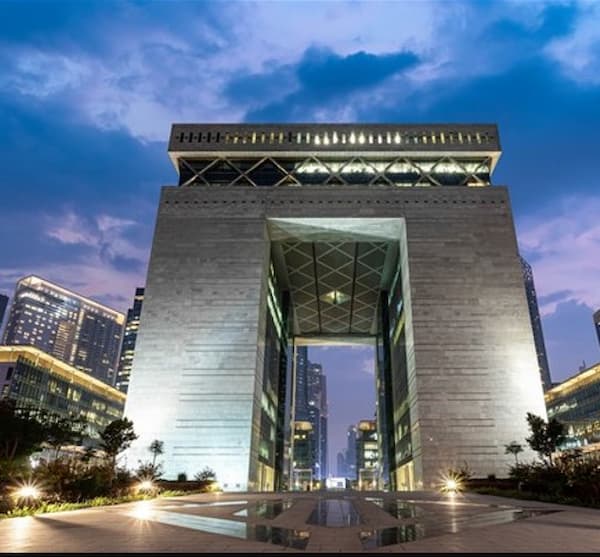 What lies ahead
"We tend to forget how fast Big Tech has arisen and the pace at which new technologies are driving change. We may not know who is going to be the next Google or Amazon or Apple but we can be sure that employment growth is not going to be in old tech but in new technologies. Hence the focus on venture capital makes sense, particularly when coupled with younger generations taking a more prominent role in managing family assets and being that much more attuned to and open to the deployment of capital in just such regional investment opportunities," he said.
Gibbs agreed that the UAE/Israel pact has generated two-way tech and investment flows and more will come.
"We are seeing new companies being set up in the UAE by Israeli entities with the UAE in turn wanting to see substance in the form of high value jobs created in the country and not just to be regarded as just a provider of capital," he said.
The stakes for setting wealth strategy in the Middle East region are high. Some numbers: the size of the high net worth individual population rose by 6.8 per cent in 2020, while HNW individual wealth rose by 10.7 per cent, reaching $3.2 trillion.
We asked Gibbs what sort of help family offices are looking for.
"Our experience is that family offices approach us for two main reasons: Our technology - particularly when it comes to operational support and reporting their overall investment portfolio which is often spread over multiple asset managers: and our global reach which, coupled with our comprehensive product suite, enables Apex to deliver a turnkey, one-stop solution for their needs whether that be for a Jersey private fund, a Luxembourg holding vehicle or a Cayman SPV," he said.
Finally, this news service asked Gibbs about the impact of COVID on his business.
"There is little doubt that the pandemic has prompted some expatriates to move home sooner than they planned. However, the numbers are much, much lower than may have been expected as the general character traits of a typical expatriate make them, in my opinion, more resilient to such interruptions, particularly given the excellent communication options that are available," he said.