Reports
Private Markets ESG Reporting Firm Is Launched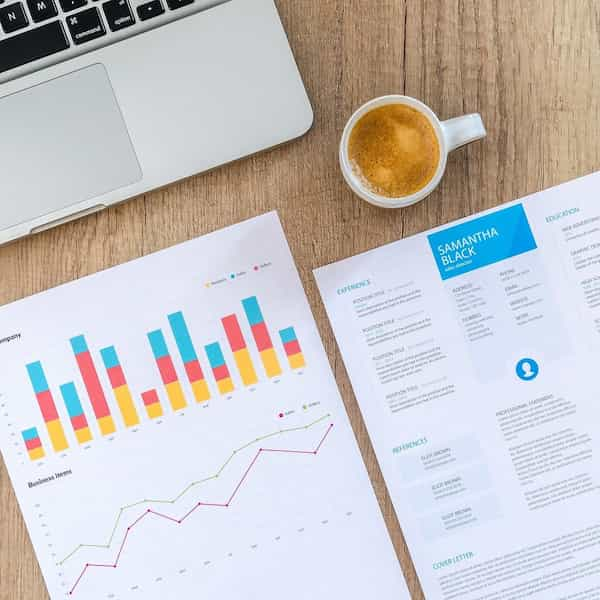 Quick and efficient reporting on private market businesses raises certain challenges different from listed businesses. A new group, backed by a consortium, has launched to try and meet the demand.
Data reporting firm Novata has launched a service for private market investors with environmental, social and governance-themed investments – a growing area drawing in the wealth management industry.
The new organization, based in the US, is backed by a consortium including the Ford Foundation, S&P Global, Hamilton Lane and Omidyar Network.
Novata is designed to offer a "vetted ESG reporting framework" built around 10 critical metrics that consistently appear across leading ESG methodologies and a secure technology platform that provides a clearer view of ESG impact.
The firm is fulfilling a need for data on private firms to fill a gap when so much focus has been on listed public companies within the ESG agenda over recent years, Novata said.
"The majority of the world's economic activity is driven by private companies. It is their approach to environmental and social impact which will ultimately accelerate the ideals of inclusive capitalism," Alex Friedman, chief executive of Novata, said. "Our solution is unprecedented because it marks the first time that a group of non-profit and for-profit leaders in social justice, financial data and the private markets have joined forces to solve for the ESG fragmentation that has plagued the public markets."
Friedman will be a familiar figure to some in the wealth management space. Prior to Novata, he worked in various capacities including chief financial officer of the Bill & Melinda Gates Foundation, where he created its social impact fund. He was also global chief investment officer of UBS, and CEO of GAM Holding, the Zurich-listed investment firm.
The new offering has three elements: A reporting framework that consolidates metrics which consistently appear across leading methodologies and may be used immediately by a private company; a contributory database where private companies can report against Novata's framework; and data-driven benchmarking against both private and public company peers, in addition to reporting tools to help private businesses gather key insights from their data and report to investors, regulators and other stakeholders.