People Moves
Who's Moving Where In Wealth Management? - BNY Mellon IM, Hawksford, Others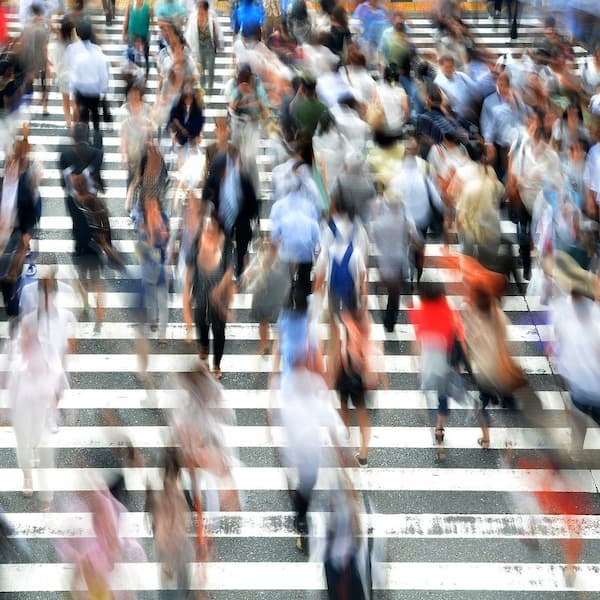 The latest senior moves in the wealth management sector.
BNY Mellon
BNY Mellon Investment Management has appointed Kristina Church as head of responsible strategy.
Church has joined from Lombard Odier Investment Managers where she was most recently head of sustainable solutions and earlier, senior investment strategist and deputy head of sustainability. Prior to this, Church spent a decade at Barclays Capital, latterly in its sustainable and thematic research team and formerly as head of European automotive equity research. Church began her career as an accountant at Deloitte and later as an automotive equity analyst in Citigroup.
Church will report to Gerald Rehn, head of international product and governance at BNY Mellon Investment Management. She joined the company on 6 October and will be based in London.
Hawksford
Hawksford, the corporate, private client, and fund services firm, has made two senior appointments in its funds area.
It has named Edward McFadyen as associate director of funds services. He previously worked at another Jersey-based private client, corporate services and fund administration firm. He managed a $1.5 billion fund structure, investing in zero and low carbon producing energy assets internationally and holds accreditations from both ISCA and the ACCA.
Also joining the team as a manager in funds accounting, is Sion Williams. He brings over seven years' experience working in various roles at alternative financial service provider Alter Domus. Williams will be responsible for informing and developing new policies and procedures and managing a team of fund accountants.
Lombard Odier
Lombard Odier Investment Managers has named Dr Lorenzo Bernasconi as head of climate and environmental solutions. Dr Bernasconi is based in New York. The role is a new one at the Swiss bank.
Dr Bernasconi will further develop LOIM's products and solutions in the climate and nature-based solutions space. He started at the firm on 1 October.