Statistics
Global Travel Freedom Gap Widens Amidst Pandemic - Index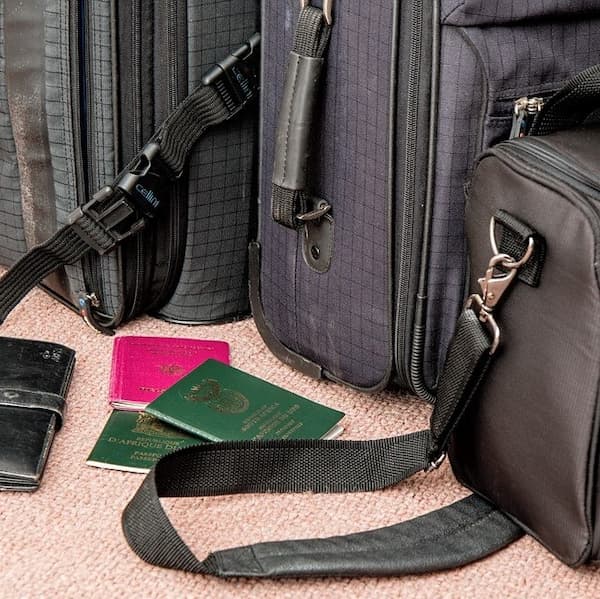 Tightening restrictions prompted by the pandemic - not always for reasons to do with COVID-19 - has made travel more difficult for HNW individuals as well as for everyone else.
The gap between the power that certain jurisdictions' passports have for their holders has widened dramatically since the global pandemic erupted. Japan and Singapore remain top of the tree.
An index compiled by Henley & Partners, one of the main firms advising HNW individuals and others on so-called "golden visas" – citizenship/residency-by-investment programmes – puts Singapore and Japan in the top spot, while Afghan nationals sit at the bottom of its rankings. (In the case of Afghans, the Taliban's takeover following the controversial US military exit from Afghanistan is also a factor.)
Japan and Singapore passports, with a score of 192, give visa-free travel to 166 destinations, more than is the case for Afghan nationals. This is the widest gap since the Henley Passport Index was produced 16 years ago.
Japan currently bars almost all foreign nationals from entry. Germany, which sits alongside South Korea in joint second place with a visa-free/visa-on-arrival score of 190, restricts people from nearly a 100 countries from entry. At the lower end of the index, Egypt, ranked 97th, has no travel restrictions in place, yet its citizens can access just 51 destinations around the world without acquiring a visa in advance. Similarly, Kenya, which ranks 77th, has no travel bans in place, yet its passport holders are able to access just 72 destinations visa-free.
Henley & Partners said restrictions initially introduced to contain COVID-19 are being "conveniently applied to contain mobility from the global south."
"The global north has been enforcing aggressive migration containment strategies for some time now through the rigid application of border controls, undermining the movement of persons in various ways," Prof Mehari Taddele Maru, a fellow at the United Nations University Institute on Comparative Regional Integration Studies, said. "COVID-19-associated travel restrictions are new additions to the toolbox of migration containment instruments employed by the global north to curb mobility from the global south."
Recent adjustments to the restrictions of the UK and the US, which share 7th place on the index with a visa-free score of 185, have "done little" to alter what experts perceive to be growing inequalities when it comes to travel freedom and access, the report said. Their refusal to recognise vaccines administered in Africa, South America, and South Asia have added to the problem, it said.
"If we want to restart the global economy, it is critical that developed nations encourage inward migration flows, as opposed to persisting with outmoded restrictions," Dr Christian H Kaelin, chairman of Henley & Partners, said. "Resourceful countries need to futureproof their economies by attracting and welcoming the upcoming generation. It is pivotal that advanced nations consider revising their current somewhat exclusive approach to the rest of the world and reform and adapt to overcome the competition and not miss the opportunity to embrace the potential."