People Moves
Who's Moving Where In Wealth Management? - GAM Investments, Crown Global, Others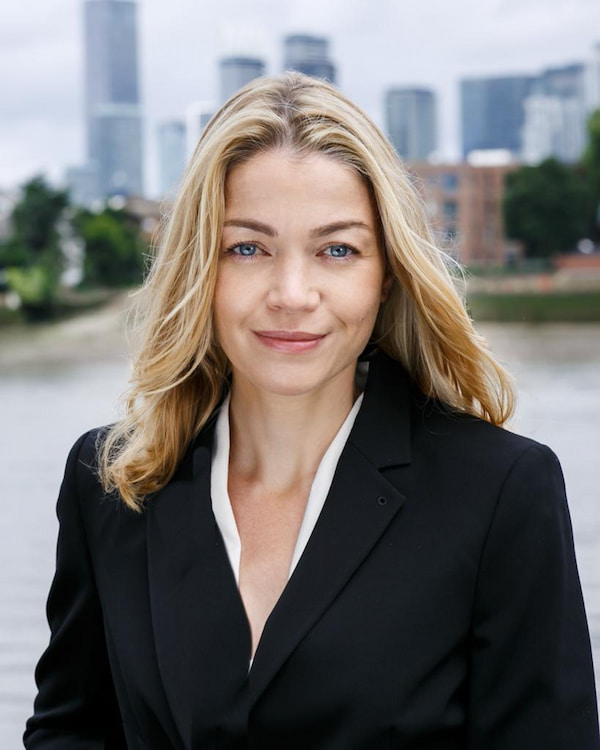 The latest senior moves in asset and wealth management from across Europe and the UK.
GAM Investments
GAM Investments has appointed Mary Murphy (pictured) in the newly-created role of head of global consultant relations.
Murphy, who reports to Jill Barber, global head of institutional solutions, will be responsible for building strategic relationships with both global and UK local consultants.
Prior to this, Murphy worked at BlackRock where she had responsibility for leading some of BlackRock's largest strategic investment consultant relationships. She had previously been a client director of UK Institutional business at GAM until 2016 and has served in a number of roles in other asset management firms over a 15-year career in the industry.
Crown Global Insurance Group
Crown Global Insurance Group, which provides private placement life insurance (PPLI) and annuities for ultra-high net worth individuals and institutions, has appointed Thomas F Wiese, previously executive managing director at Lombard International. In his new role, Wiese is president of institutional solutions.
At Lombard, Wiese was responsible for expanding Lombard's US and non-US institutional business. Lombard is a prominent player in PPLI, which is a way of structuring and wrapping client assets in ways that bring certain tax advantages.
Another previous post for Wiese was that of managing director in the insurance division at BNY Mellon. He was previously an executive vice president at Hartford Life Private Placement, where he led the new business development for their bank-owned life insurance (BOLI), corporate-owned life insurance (COLI), and insurance co-owned life insurance (ICOLI) business.
Wiese graduated with a bachelor of science in mechanical engineering from Lehigh University and earned an MBA from the Wharton School at the University of Pennsylvania. Wiese is a registered representative and holds Series 24, Series 7, and Series 65 securities licences, as well as a life insurance licence.
Crown Global operates globally and maintains offices in North America, Switzerland and the Cayman Islands. It was founded in 1998.
Winckworth Sherwood
Winckworth Sherwood, the full-service UK law firm, has appointed James Mabey as senior associate within the private client team.
Mabey brings over a decade of experience within the private client sector, having recently practised in Bermuda where his work included the creation of trust structures, resettling trusts, as well as advising settlors, trustees and protectors on the structuring, interpretation and administration of trusts.