Technology
A Raft Of Banks Partner With SGX, Temasek Over Digital Asset JV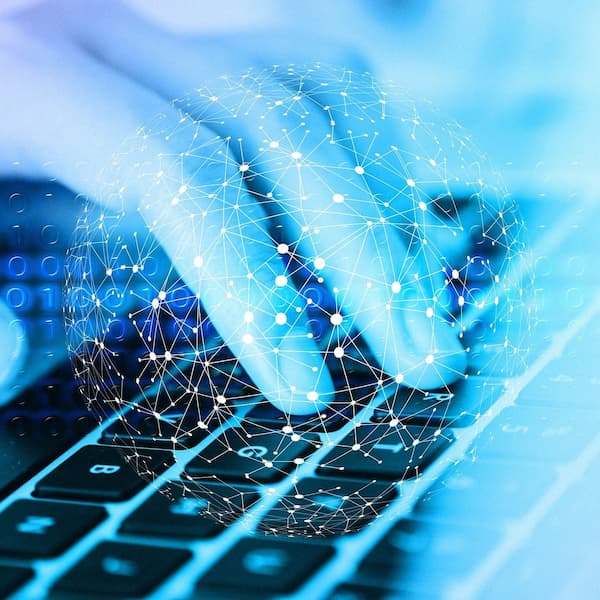 The rollout of the JV shows how digital ledger technology, aka blockchain, continues to develop as part of the world's financial "plumbing." This new entity is initially going to focus on the fixed income market.
United Overseas Bank has trumpeted being the first Southeast Asian bank to join forces with a digital asset joint venture in Singapore which is aimed initially at the fixed income market. The JV is called Marketnode.
The entity is a JV of Singapore Exchange (SGX) and Temasek. Other partners are Barclays, BNP Paribas, BNY Mellon, Citi, Deutsche Bank, HSBC, Orient Securities International, Standard Chartered, and Societe Generale.
"UOB has been intensifying our efforts with regulators and industry partners across our network over the past few years to explore how digital ledger technology can benefit our clients and streamline legacy processes in capital markets. Our successful proof-of-concepts, including our participation in Project Ubin, demonstrate the value that DLT can bring to our corporate clients, such as improving cost and time efficiencies," Frederick Chin, head of group wholesale banking, UOB, said.
As well as using Marketnode's products, the 10 partners' institutions will help it accelerate the development of its platform, provide market input for its product development, co-create distributed ledger tech solutions and explore product expansion beyond fixed income.
The development also highlights how distributed ledger technology (DLT), most commonly associated with bitcoin, is increasingly used to build financial market infrastructure, including for trading and custody.
Marketnode's fixed income issuer services platform is slated to launch in Q4 2021 and will provide issuers, law firms and banks with products and solutions such as documentation streamlining, investor engagement tools, ESG reporting and market access mechanisms, all powered by data analysis, the JV said yesterday.
In addition to its existing strategic collaboration with Covalent Capital, Marketnode will also be partnering with RootAnt Global, a Singapore-based fintech, and SETL, a UK-based blockchain solution platform to build out its fixed income and multi-asset end-to-end infrastructure.
Since Marketnode's partnership announcement with Covalent Capital in February this year, both parties have launched integrated offerings such as auto-ISIN generation and digital bond straight-through processing.