Reports
Kingswood's Profits Surge, Propelled By US, Other Buys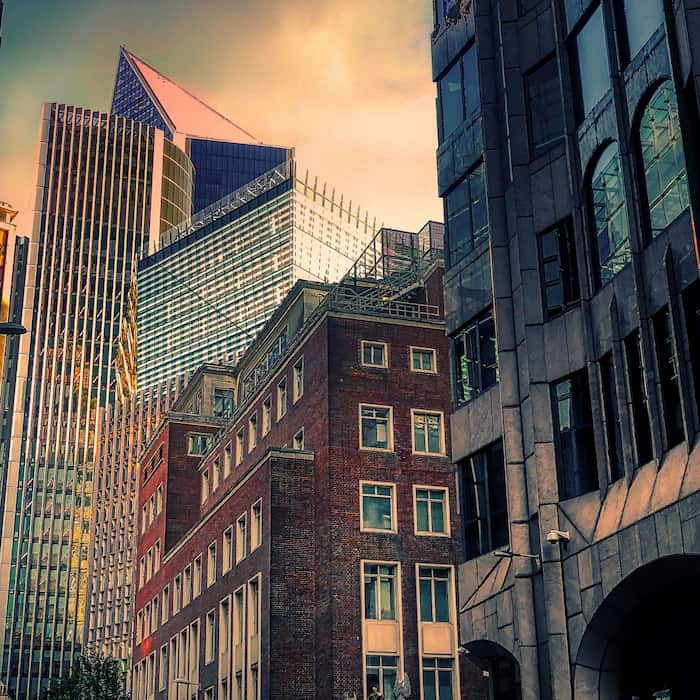 The UK-based firm has expanded organically and through M&A deals on both sides of the Atlantic.
London-listed wealth management house Kingswood, which has made a number of acquisitions in the UK and US, has reported an operating profit of £5.3 million ($7.25 million) for the first six months of 2021, surging from £1.007 million a year ago. Group revenue was £61.5 million, surging with a 646 per cent increase on the prior year reflecting the impact of acquisitions and growth in the US.
Operating costs stood at £58.5 million (H1 2020: £9.5 million). The sharp rise in expenditure was mainly due to an increase in US investment banking cost of sales. In addition, operating costs rose in UK wealth management as a result of two acquisitions in 2020.
"We are pleased with the performance of the business in the first half of 2021. It has been a period of consolidation which has seen both the UK and US divisions report material improvements to operating profit. Since I have been acting chairman, I have been impressed with the dedication and commitment of our employees and leadership team. Not only have we minimised the effect of COVID-19 on the group, but we are also making tremendous progress on our strategic priorities," David Hudd, Kingswood's chairman, said. "I would like to place on record my thanks to Kenneth "Buzz" West, our former chairman, for his contribution to the business and also to welcome Mike Biggin and the Admiral team to Kingswood."
Kingswood completed its purchase of Admiral Wealth Management in the UK in August this year. Last year, it acquired an 85 per cent majority interest in Chalice Wealth Advisors and Chalice Capital Partners in San Diego, and has a 50.1 per cent stake in Manhattan Harbor Capital (MHC), a US-based broker dealer company.
In September 2019, Pollen Street, a private equity house, invested in Kingswood to enable its acquisition growth, starting with the purchase of WFI Financial.
The firm has 16 UK regional offices and 64 client-facing advisory colleagues, and a total of £4.5 billion in assets under management. It serves around 8,000 clients. See here for a recent story about hires and changes at the firm.