M and A
Deals Of The Day: The Latest In Wealth Management M&A - JTC, Ballybunion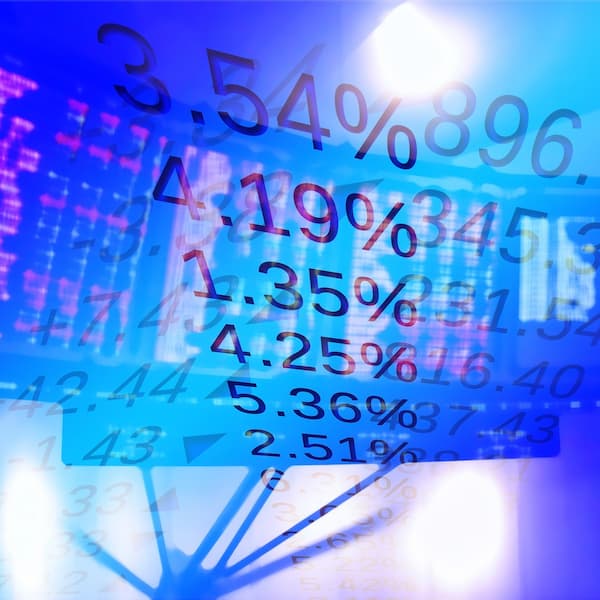 The latest developments in financial products and investments from around the world.
In order to strengthen its Ireland funds business and services in the US, Global fund services business JTC, which reported half-year 2021 results yesterday, is acquiring Dublin-based boutique asset manager Ballybunion Capital.
The Irish business, founded in 2009, provides a host of investment funds services, covering alternative and traditional assets, including private equity, loans, real estate, fixed income, ESG and life settlements at the premium end of the market. The acquistion is expected to complement JTC's Ireland business with additional ManCo, administration and depositary services.
Ballybunion founder, Patrick O'Sullivan, will join JTC in a leadership role focused on developing the firm's Irish funds business internationally, particularly in North America, the group said. The rest of the firm's management team and employees will also move over to JTC to join its Institutional Client Services division and Irish funds' business.
FTSE-250-listed JTC has $180 billion of assets under administration and a significant US footprint, with offices in six US cities. These centres will support the increasing development of Ballybunion's North America funds' business.
"Following our successful fundraise earlier this year, we are delighted to announce the acquisition of Ballybunion, which is a sophisticated and high-quality ManCo in the strategically important Irish fund services market. The business has excellent alignment with our existing fund services business in Europe, as well as our expanding US practice," JTC CEO Nigel Le Quesne, said.
The transaction is expected to complete by the end of the year.
Earlier this year, JTC acquired INDOS Financial, a specialist provider of depositary and funds services for alternatives, also with a strong Irish presence.
Results
Separately, JTC said that in the first six months of 2021, revenues rose by 24.8 per cent year-on-year, standing at £67 million as of 30 June.
Underlying profit rose 22.6 per cent to £21.9 million year-on-year, whilst annualised new business wins totalled a record £10.3 million, up 19.8 per cent on a year earlier.
"JTC Group's interim results show positive progress towards the firm's business goals – with strong performance despite ongoing market challenges as a result of COVID-19," Rob Murphy, managing director of client service, IT and financials at Edison Group, said. "Overall, the business has shown strong resilience and has delivered profitable growth and returns for its shareholders."