Client Affairs
Brexit, Pandemic "Reset" Investment Models For IFAs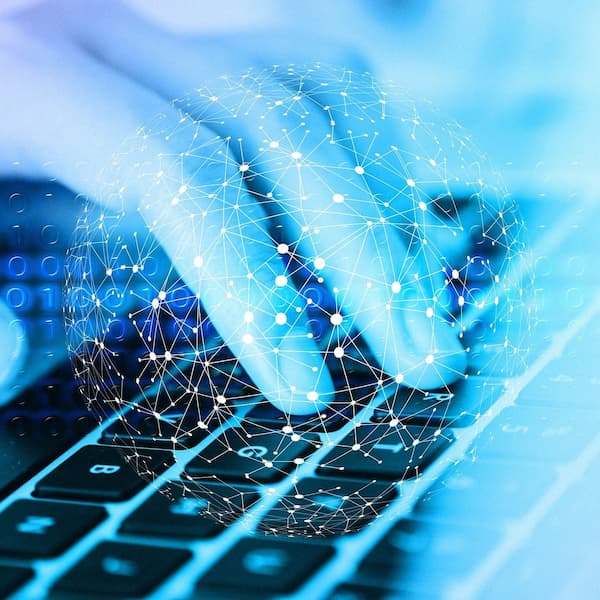 According to the latest research from the Financial Conduct Authority, only around 8 per cent of UK adults have received financial advice, with "many consumers still holding money in cash that could be invested to provide higher returns," the regulator said.
Fairstone's client survey found that two-thirds of clients said that they had introduced their children and/or grandchildren to the concept of financial advice as a critical avenue to widening coverage.
"It is important for younger generations to be educated and informed on financial matters to demystify the subject. These conversations should start within the family as savings and investment habits develop over a lifetime, with family culture and age all impacting on decisions," Fairstone CEO Lee Hartley, said.
The Newcastle-based group, which serves around 70,000 clients from 42 UK locations, has launched a Junior Finance Academy to help in this effort. It will include educational platforms developed by university academics in partnership with financial institutions to help inform clients' children "on important financial issues in a fun and accessible way," the firm said
Government statistics estimating that 10 million people in the UK are expected to live to the age of 100 suggest that charting retirement planning will be an abiding concern for clients and advisors.
Mixed news on pensions
National Pension Awareness Week this week has also shone a light on the UK retirement picture and the fact that people are not starting their financial planning early enough. That said, there was some good news to report. The latest Department for Work and Pensions data found that people saved £105.9 billon in workplace pensions in 2020, up by £5.5 billion on the previous year. However, it doesn't mask the problem of how to address the gender pension gap. Data from the Chartered Insurance Institute shows that the average pension of a 65-year-old female is a fifth of the pot received by her retired male counterpart. The gap has closed by 2 per cent over the last couple of years, but it still stands at 15.5 per cent.