Client Affairs
Brexit, Pandemic "Reset" Investment Models For IFAs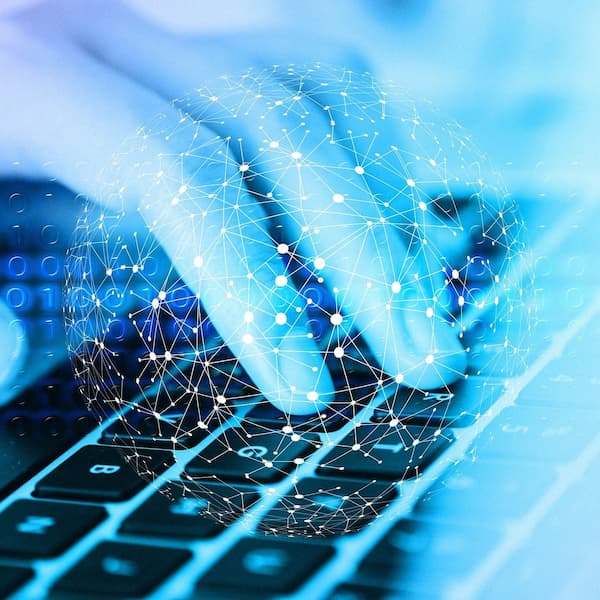 IFAs have overwhelmingly revised their investment propositions, with advisors giving a variety of reasons for changing their approach.
Registered financial advisors have overwhelmingly chosen to update their Centralised Investment Propositions in the last 12 months or are planning to. It shows how the pandemic, Brexit and other forces have prompted wealth managers to re-think how they run client money, according to new research.
A survey conducted among 200 UK financial advisors this summer by Momentum Global Investment Management found that 97 per cent of advisors have acted or are ready to act. Two-thirds said the pandemic has spurred investment management changes, and just under half (45 per cent) said that Brexit was the main driver. Market volatility or a perceived shift in the investment landscape were the other strongest factors causing roughly a third of advisors to update their approach.
Regarding available investment options for IFAs, third-party multi-asset funds (40 per cent) was the leading choice among those surveyed, followed by a model portfolio service (22 per cent), with 37 per cent of advisors opting for a combination of the two.
Momentum Global Investment Management chief executive, Ferdi Van Heerden, said that advisors are navigating a different environment from two years ago.
"In-house investment propositions are expensive and time onerous when combined with the day-to-day focus of providing financial advice – in turn many advisors are utilising third-party funds or model portfolios."

The key is to identify the best partner, he said.
"Some advisor business models will benefit more from a model portfolio service, while some will prefer third-party funds for the simplicity. Nevertheless, it'll be important for IFA firms to choose those providers with enough flexibility and scale to provide a range of solutions across both these in-demand propositions."
MGIM is a subsidiary of the South African insurance and investment business, Momentum Metropolitan Holdings, which listed on the Johannesburg Stock Exchange. The firm manages around £4.7 billion in assets globally.
Financial schooling
A report from Fairstone issued this week, based on a large client survey, has sounded more alarm bells about the lack of financial education and advice throughout society, with the young feeling especially adrift.
A third of people in their twenties receiving financial advice said they wished they'd started at an even younger age, according to the study. Fairstone found that only one in 10 clients aged 65 and over started receiving financial advice in their 20s; with 40 per cent receiving financial advice for the first time in their 40s.