Real Estate
Singapore Beats Hong Kong, Mainland China For House Price Growth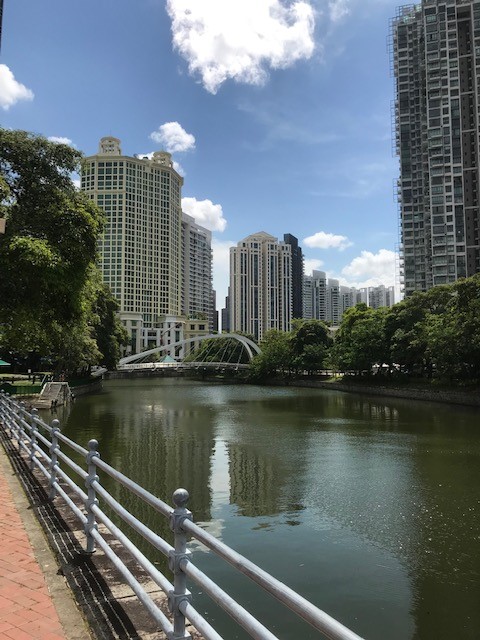 Figures from the analysis of housing markets by Knight Frank show that the three Asian jurisdictions are below the global average when it came to price growth in the 12 months to the end of June.
Singapore ranked above mainland China and Hong Kong for the fastest pace of residential property price growth in the year to June versus a year ago, although none of the three jurisdictions were in the global average for percentage growth, figures from Knight Frank showed.
Demand for housing wasn't held back by the COVID-19 pandemic and may even have been boosted by it, the report said. Globally, on average in Q2 house prices rose by 9.2 per cent, according to figures taken from 55 countries and territories by the real estate consultancy. The fastest house price gain was in Turkey (29.2 per cent), followed by New Zealand (25.9 per cent), and the US (18.6 per cent). Australia was also one of the highest gainers in Asia-Pacific, up 16.4 per cent.
In Singapore, prices rose by 6.8 per cent, while in mainland China they rose by 4.3 per cent and Hong Kong eked out a 2.6 per cent gain. India actually dropped 0.5 per cent, and Spain held up at the bottom of the list, down by 0.5 per cent.
"Despite strong price growth, there are signs of softening demand in some markets. In the US, mortgage applications have dipped and the share of households thinking now is a good time to buy hit a decade-low of 28 per cent in June," the firm said in a note.
"The prospect of interest rate rises in markets such as New Zealand, the US and the UK is also likely to weigh on buyer sentiment in the medium term. But conversely, recent tighter restrictions in South East Asia, New Zealand and Australia may yet spark renewed activity as lockdowns shine a light on homes and lifestyles," it said.