Alt Investments
Canoe Intelligence Completes Fresh Funding Round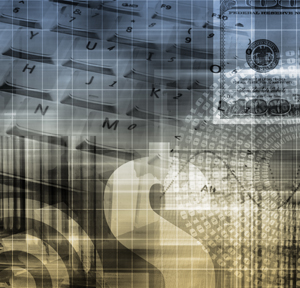 Clients including Blackstone and Carlyle were among the groups injecting fresh funds into the business that launched as a commercial entity in 2018.
Canoe Intelligence, a US fintech firm working with wealth managers, capital allocators and other firms, has completed a financing round led by private equity big-hitters Carlyle and Blackstone.
The financial sum raised in the new round wasn't disclosed; Canoe declined to disclose the amount to this publication.
The initial Series A funding round was completed in February 2020, drawing in money from groups including partners and advisors, including Hamilton Lane and Nasdaq Ventures.
Canoe, which was launched as a commercial entity in 2018, said that it will use the new funding to speed up the development of its platform. It also expects to widen its geographic footprint. In March, Canoe opened a new office in London and added to its team as part of a European build-out.
Canoe was founded in 2013 within Portage Partners to streamline its operations and was spun out in late 2017 with funding from a select group of investors, clients, and advisors. Both Blackstone and Carlyle are Canoe's clients.
The firm competes with organizations such as Private Client Resources, among others. The business of collecting, processing and reporting on investments in alternative areas such as private equity, hedge funds and real estate has expanded rapidly as capital has flowed into these areas over the past two decades. Low yields on listed equities and government bonds amid ultra-low interest rates have fueled the popularity of private markets. However, these areas have traditionally been challenging for wealth managers seeking to report back to clients. ALTSMARK, a US software solution firm for the private capital sector, earlier this year said that more than a third of registered investment advisors could be put out of business within a decade if they don't include alternative assets in their clients' portfolios. Private market investments - such as private equity and credit - have exploded 30-fold from 2000 to $30.5 trillion today.