New Products
What's New In Investments, Funds? - GAM Investments, JP Morgan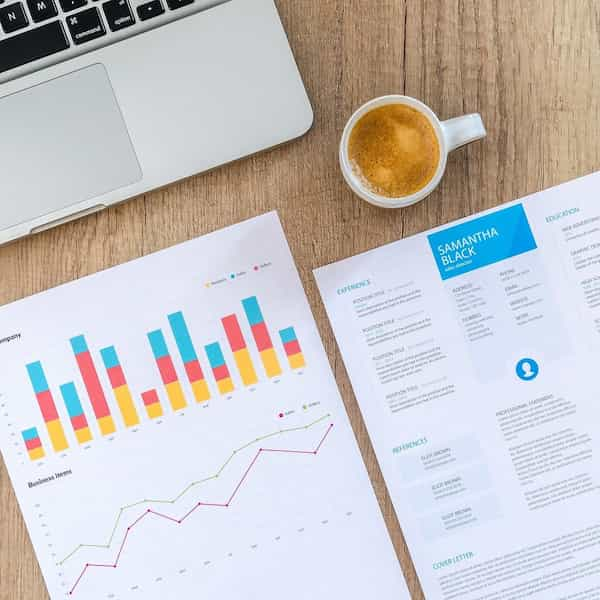 The latest offerings in investments, such as funds and structured products, and other notable developments.
GAM Investments
GAM Investments, the Zurich-listed firm, has launched a new sustainable climate bond strategy, allocating to green and sustainability bonds with positive environmental impact, issued by the European financial sector.
This is the second strategy that GAM has launched this year, building the firm's sustainable product range.
Gam said that the bond market for climate change solutions is worth more than $100 trillion
"The launch of the sustainable climate bond strategy recognises the pivotal role banks, in particular, will play in the environmental transition as the primary source of financing for European corporates and for small and medium enterprises (SMEs). In the first half of 2021, green bond issuance by European banks reached $100 billion, driven by a record $33 billion in the first half of 2021 alone. Issuance is expected to remain strong, driven by banks' commitments to finance the 'green' economy," the firm said.
The sustainable climate bond strategy will be managed by Atlanticomnium, an independent Geneva-based fund management company, which has specialised in credit investing since it was founded in 1976 and has managed assets for GAM since 1985. The strategy adopts an active, bottom-up, high-conviction approach, investing in bonds which allocate proceeds to eligible green projects across market caps with measurable impact, such as renewable energy and green buildings.
JP Morgan Asset Management
JP Morgan Asset Management has launched the JPMorgan Future Transition Multi-Asset Fund, a global diversified multi-asset portfolio focusing on future transition trends.
The fund provides exposure to global investment opportunities in future transition themes such as "smart cities"; self-driving vehicles, digital education, medical technology and social and environmental development.
As part of its strategy, the fund aims at medium- to long-term capital growth by primarily investing in equities and bonds that may benefit from, or contribute to, the transition towards the future world.