People Moves
Citi's Wealth Arm Makes Senior Appointment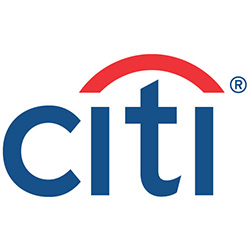 The newly appointed figure works within the Citi Global Wealth Investments part of the US banking group.
Citigroup has appointed Zeynep Kerimoglu as head of capital markets sales for Europe, the Middle East and Africa, Citi Global Wealth Investments, said. She will report to Benoit Savaria, head of EMEA Capital Markets, Citi Global Wealth.
Prior to this, she worked at the banking, capital markets and advisory (BCMA) business at Citigroup, leading Central and Eastern Europe Middle East and Africa (CEEMEA) debt capital markets syndicate. In her new role she will work with investment counsellors and bankers to identify new opportunities.
With 17 years of financial markets experience, Kerimoglu has contributed to Citi's BCMA emerging markets franchise, advising companies, financial organisations and sovereign nations on hard and local currency debt deals.
Earlier, Kerimoglu was part the Citi investment banking team focusing on CEEMEA mergers and acquisitions. Kerimoglu came to Citi from Lehman Brothers, where she worked as a local markets rates strategist. She is a CFA charterholder, has an MSc in economics from the London School of Economics and obtained her BSc in economics from the Middle East Technical University in Turkey.