M and A
State Street Buys BBH's Investors Services Arm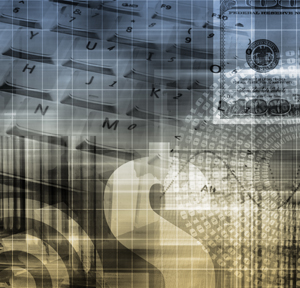 State Street said the global business of investment servicing is showing strong revenue growth, and the transaction will reinforce its standing as a major player in the space.
US-based State Street is buying the investor services business Brown Brothers Harriman & Co for $3.5 billion in cash.
Under the terms of the agreement, BBH will continue to own and operate its separate private banking and investment management businesses independently, State Street said in a statement yesterday.
The parties intend to complete the transaction by the end of this year once regulators have signed off the acquisition, and the deal is also subject to customary closing conditions. BBH Investor Services had $5.4 trillion in assets under custody, adding to State Street's $31.9 trillion AuC figure.
"The investment servicing industry enjoys strong fundamentals as worldwide growth in financial assets drives industry revenues. This combination with BBH Investor Services helps us consolidate our position as the industry innovator and leader," Ron O'Hanley, chairman and chief executive of State Street, said.
Once the deal is complete, BBH Investor Services employees will move to State Street. The senior management team will transition to State Street in executive leadership roles, and Seán Páircéir, partner and global head of investor services at BBH, will join State Street's management committee.
State Street said the acquisition creates "meaningful shareholder value by increasing State Street's earnings growth potential and its pre-tax margin medium-term target." The group said that it is now targeting an increased pre-tax margin of 31 per cent. The deal creates potential benefits from estimated cost "synergies" of $260 million in the third year of the process. State Street said it has identified an estimated $35 million of earnings before interest and tax from "known balance sheet actions" and $40 million of EBIT from estimated net revenue synergies in investment servicing and global markets in "year three."
Mainly, the firm said that it expects to pay for the deal by issuing common equity, suspending common share buybacks before they resume in the second quarter of 2022, and "cash on hand."