Client Affairs
Ex JP Morgan Figures Launch Investment Boutique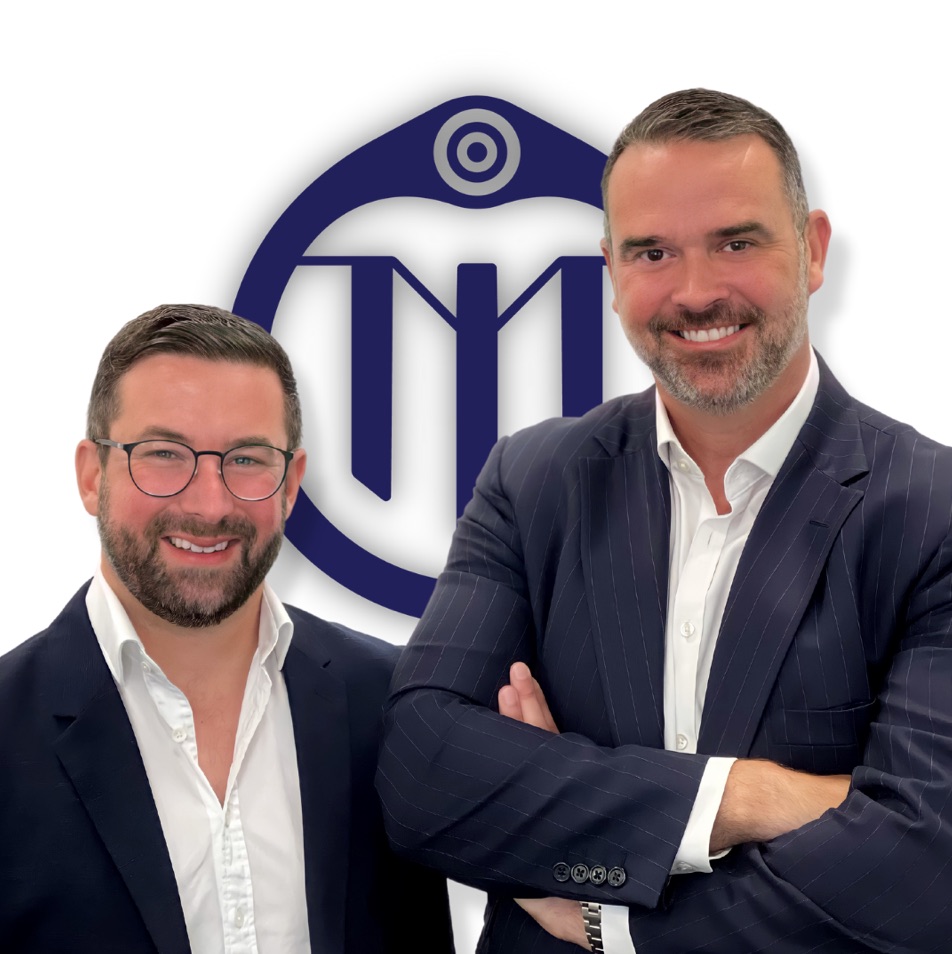 Former JP Morgan peers are bidding to bring competitively priced 'private bank' levels of service and management to previously underserved investors.
This week, new investment management firm O-IM promised to fill the gap between mass market passive offerings and the often costly and inaccessible investment house services of private banking. JP Morgan veterans Lewis Hamm and Carl Stelfox say the multi-asset, multi-strategy investment firm has been designed from the ground up to be "efficient, agile and environmentally conscious."
Stelfox will serve as chief risk and compliance officer at O-IM, which stands for Opulence Investment Management, and Hamm will serve as its chief executive and chief investment officer. Before striking out, the two (pictured) spent a combined 35-plus years at JP Morgan in senior risk management and investment management roles.
The new firm, which has a presence in London and Bournemouth, is aiming to attract affluent and HNW investors who would benefit from personalised advice but who also want "easy unpretentious anytime, anywhere service."
"We've jettisoned the stuffiness and mountains of paperwork but we've kept the important elements of a high-end investment manager: robust risk management, experienced human investment advisors, and – most importantly – an unrelenting focus on treating each client as an individual with very specific goals," Hamm said.
The group offers fully-managed portfolios, trading (with or without advice) and consultancy services to investors with £250,000 or more to invest. It will also offer discretionary fund management services to financial advisors.