M and A
IQ-EQ Rebrands Acquired UK Business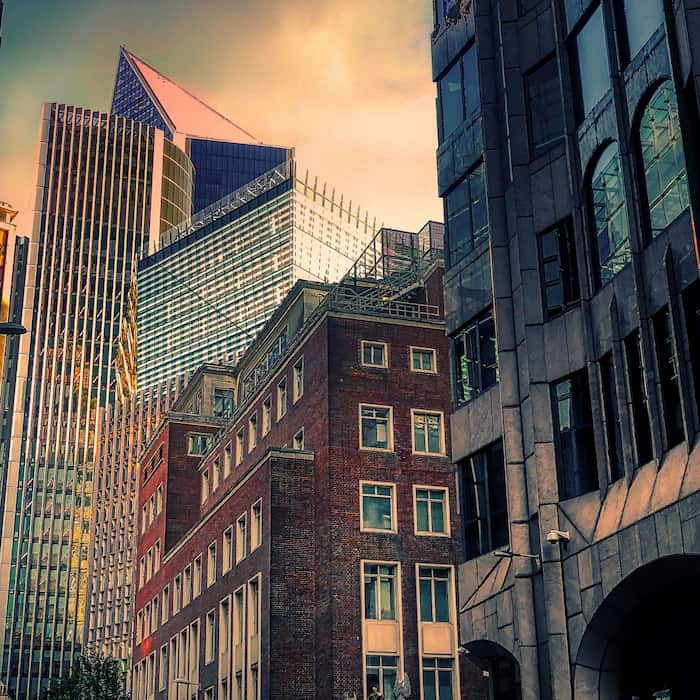 The acquisition added appointed representative and AIFM solutions to its range of services.
Lawson Conner, a London-based regulatory hosting and outsourced compliance business that was bought by IQ-EQ in 2018, is rebranding under its parent's name.
The acquired firm's regulated services, delivered by its two Financial Conduct Authority-regulated entities, G10 Capital Limited and Sapia Partners LLP, will continue to operate under their existing entity names following today's announcement.
When IQ-EQ bought the business, it added appointed representative and AIFM [alternative investment fund managers] solutions to its range of existing compliance, administration, asset and advisory services for investment funds.
"As we evolve our business to better reflect our clients' needs, our brand identity must mirror the shift. Throughout our 11-year history, we have stayed ahead of industry trends and market changes to support the strategic needs of our clients. For us rebranding as IQ-EQ is the next logical step on our journey and represents our continued commitment to helping our clients manage regulatory risk," Rachel Aldridge, managing director, regulatory and compliance solutions at IQ-EQ, said.
Among other deals, in April IQ-EQ agreed to buy Concord Trust Company, adding to its run of US acquisitions over the past year. That acquisition followed IQ-EQ's purchases of Constellation Advisers (January 2021) and Blue River Partners (June 2020).