Alt Investments
Go Digital To Crush Alternative Investment Bottlenecks - Study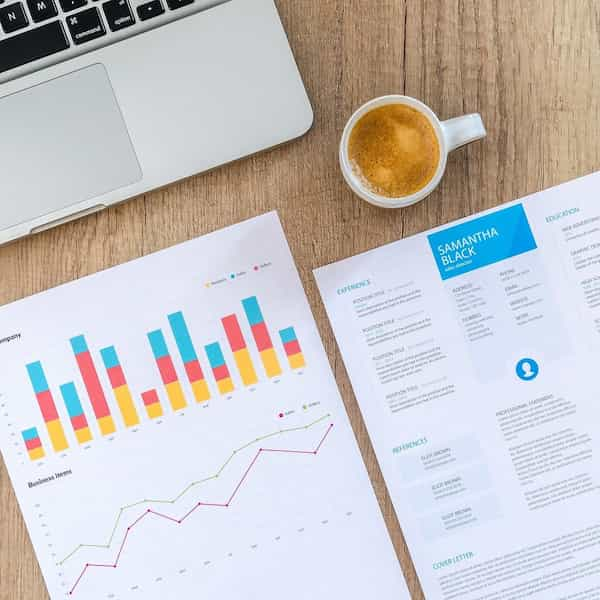 As this industry is constantly told, private market investments are all the rage. As a result, delays in processing information to clients on what they hold is a problem, particularly if this work is done manually.
A study of more than 400 advisors and alternative investors finds that more than half of them (54 per cent) devote at least 10 hours a week to processing documents for investments – a headache when high net worth clients are piling into sectors such as private equity.
The survey, carried out by Canoe Intelligence, the US fintech firm operating in the alternative investments space, said that firms with $1 billion or more in assets under management are likely to have 10 or more employees devoted to client reporting and/or managing alternative investment workflows. Only 41 per cent of respondents currently use automated technology to manage alternative investment document and data workflows.
Perhaps understandably, 65 per cent of respondents want to move from doing these tasks manually.
"The shift to alternatives has unlocked key business benefits for advisors, but it has also created a new wave of operational pressures," said Tim Loughrey, head of Client Success at Canoe. "To thrive in this environment, advisors are increasingly exploring automated systems that can extract key information from a huge volume of sources and upload it to existing portfolio and reporting platforms."
Manual processes are a potential bottleneck, and there is a lot at stake. A world of ultra-low or even negative interest rates has prompted a big inflow into alternative investments such as infrastructure, private equity, credit and forms of real estate, because yields on listed equities, and conventional bonds, have been squeezed. Firms are taking longer to list on the stock market, and ratio of privately held firms to listed ones has shifted in favor of the former. ALTSMARK, a US software solution firm for the private capital sector, earlier this year said that more than a third of registered investment advisors could be put out of business within a decade if they don't include alternative assets in their clients' portfolios. Private market investments - such as private equity and credit - have exploded 30-fold from 2000 to $30.5 trillion today.
In other findings, the Canoe report said that 81 per cent of respondents who outsource the management of their alternative investments, experience challenges in performing this work. Some 30 per cent of advisors report access to alternative funds and investment products as a pressing issue.
The report said that automation is quickly becoming a universally accepted approach to managing alternative investment workflows. Forty-one per cent of respondents are already using automated technology for this purpose, while an additional 44 per cent are actively considering doing so. This trend becomes more pronounced as the scale increases, with 90 per cent of advisors with $10 billion to $25 billion currently leveraging or planning to leverage automation.
Among other firms working in the alternative investments reporting space is Private Client Resources (see some commentary from the organization).