Alt Investments
Alternatives Platform Opens New Hong Kong HQ, Expands To Australia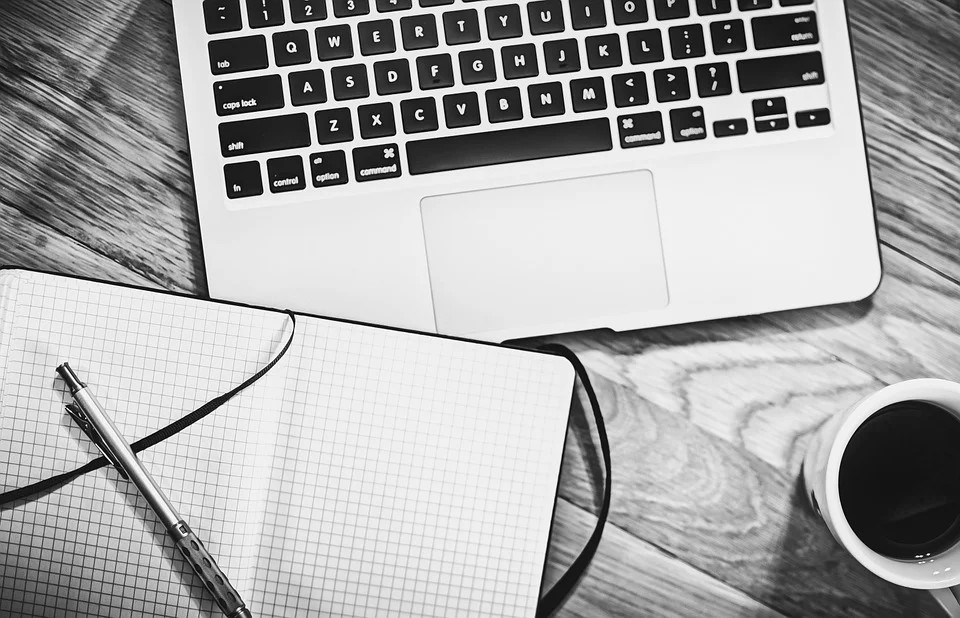 Alternative investment platform Altive is helping fuel Asia's growing appetite for alternatives and connecting wealth holders with institutional-grade opportunities.
Hong Kong-based alternative investment platform Altive is opening a new headquarters at The Center in Hong Kong and a new Sydney office.
The new Hong Kong space will accommodate client meetings and events in a bid to target Hong Kong and Greater China high net worth individuals interested in private markets access as the region's wealth scene continues to mature.

"As Hong Kong is the heart of Asian wealth management, the opening of our new office is a strategic move to better support our clients, business partners and prospects from the asset and wealth management sectors," Altive managing partner Hardy Liu, said.
The new Sydney office will be led by country head and managing partner Chris Brookman, a 20-year veteran of Australian financial services.
The group also has a presence in Singapore, with plans to expand its footprint to Mainland China and Japan in a bid to offer more products to Asian private wealth.
The firm, which has doubled its headcount in the region this year, recently hosted its first investor conference, inviting figures from Carlyle, Nuveen, UBS, Mizuho, Pacific Century Group and Gobi Partners to discuss the growth of alternatives in Asia driven by investors wanting to diversify investment risk and search the market for uncorrelated returns.
Earlier this week this news service reported that VP Bank has launched an investment platform to widen access to private markets and open up new investment opportunities in growth capital, real estate and alternative credit products without investors requiring a custody account with the bank. The Altive business is an example of how platform businesses are expanding to make it easier for high net worth individuals to tap into alternative investments such as private equity, hedge funds, private credit, infrastructure and property. In Altive's case, HNW individuals can come on board with a minimum stake of $100,000. Among other players in the space are New York-based iCapital Network (which expanded its reach by buying the Artivest platform in 2020), and Moonfare.
Research from Preqin estimates that Asia's alternative investment market will reach $6 trillion by 2025, with a record $446 billion of so-called dry powder waiting on the sidelines to be put to work.
Areas such as private equity, private debt, real estate and infrastructure have seen explosive growth at a time when ultra-low interest rates are encouraging investors to search for superior yields in return for relatively low liquidity.
Altive's platform enables asset managers to source, screen and manage institutional-quality alternatives opportunities for private wealth holders. The development of the asset class and attendant platforms is aimed at making it easier for alternative asset managers to coordinate and distribute to private banks, family offices and wealth management firms wanting greater exposure to alternatives.
Managing partner Nick Wong believes that the firm is ramping up market exposure "at the right time."
"Private wealth holders are keen to look for a trustworthy platform for asset management and ways to diversify their investment risks," he said.