Alt Investments
August Big Read - Listed Private Equity: Superior Returns For The Many, Not The Few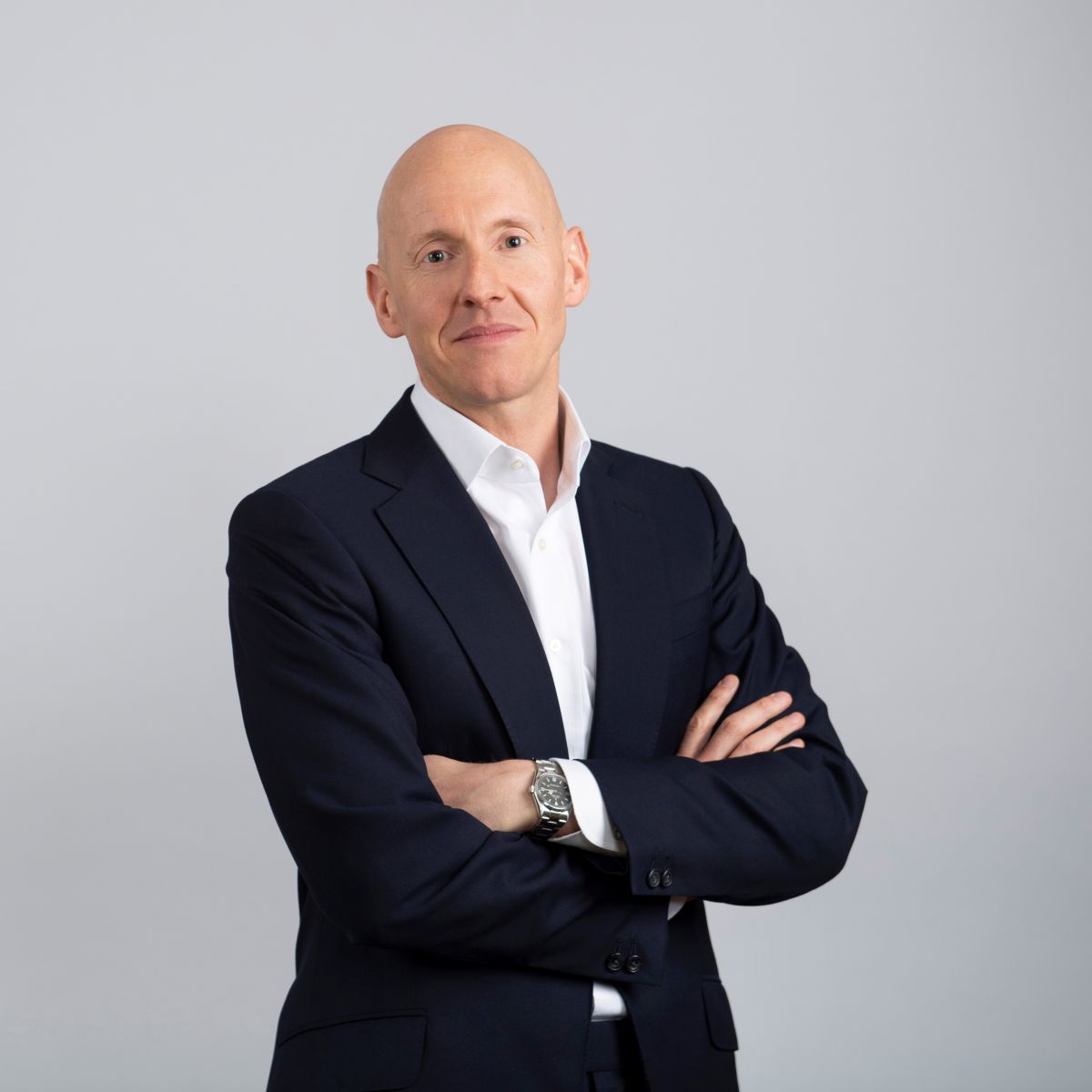 The superior investment returns achieved by private equity shouldn't be limited to institutions and ultra-high net worth individuals, so the author of this publication argues.
We occasionally hear about how private market investing, an area typically reserved for the ultra-wealthy and large institutions, ought to be more accessible to affluent investors. A concern has often been that of the regulators - they fear such investments may not pass the "suitability" smell test. But with a need to hold illiquid investments that yield superior returns in a world of zero interest rates, forcing the mass investor into plain-vanilla stocks and similar areas has a significant risk.
Steven Tredget, the author here, gets to grips with this topic. He is a partner at Oakley Capital, a European private equity firm and investment advisor to Oakley Capital Investments. The editors are pleased to share these views; the usual editorial disclaimers apply. To respond, email tom.burroughes@wealthbriefing.com and jackie.bennion@clearviewpublishing.com
Global markets have rebounded strongly since last March's pandemic-induced sell-off. The FTSE All-Share Index for example has erased all its losses since a worldwide correction roiled stocks and shares at the start of COVID. Yet this reversal pales in comparison with a global private equity benchmark, which has delivered returns of 51 per cent over a similar period. The same story repeats itself over a one, five and ten-year investment horizon.
With such stellar outperformance, you would expect investors to be piling into private equity, yet the asset class remains poorly understood, and even maligned. This is an asset class that is enormously varied in strategy and size, spanning multi-billion buyout funds, mid-market investors, venture capital and many more strategies. Generalisations abound: media stories often describe PE investors as "vulture funds" that prey on vulnerable companies and load them up with too much debt. They often associate private equity with investing in high-risk, unprofitable ventures. It is seen as an exclusive asset class for rich and institutional investors with retail not getting a look in. And it's attacked for just becoming too big, with trillions of dollars under management.
In reality, the superior and sustainable returns private equity generate for its investors, are realised through backing ambitious private businesses and supporting them to achieve the next stage of their growth. This involves working closely with entrepreneurs and management teams to sustain expansion through a range of value drivers, such as digitisation, mergers and acquisitions, senior hires and new product development. And while it is true that the asset class is growing as return-hungry investors allocate more capital, that is no bad thing: private equity firms now have more firepower than ever to help even more companies to realise their full potential.
What isn't true, is the assumption around the 'exclusivity' of private equity. There exists a variety of access points for retail investors to this exciting asset class, including listed private equity investment companies. These investment vehicles commit their capital to private equity funds, allowing investors to trade their shares on the public markets. Shareholders gain access to the underlying private equity managers, who in turn, invest that capital in dynamic private companies, typically unavailable to public investors.
One such vehicle is Oakley Capital Investments ('OCI'), which aims to provide shareholders with consistent long-term capital growth in excess of the FTSE All-Share Index. Investors in OCI gain access to a focused portfolio of over 20 high-quality companies, through its investment in the funds of experienced private equity manager Oakley Capital. OCI's returns have outperformed the All-Share Index over a one, five and ten-year investment period.
As with all investments, investors need to consider various criteria when selecting a private equity investment company. Arguably, the most important decision is choosing the right manager. Private equity as an industry may have been an outperformer in recent years, but there can still be distinct variation in performance. It is vital to select top-performing managers with the ability to source and execute deals of quality businesses at attractive valuations, and with the skills to successfully drive portfolio company growth.
Another focus should be the underlying fees investors pay to the manager. While private equity managers' fees are typically higher than an active public equity fund, they reflect the expertise of the managers; their access to unique opportunities; as well as their strong track record of value creation for investors. Fund performance is pegged to fees so that investors pay more for better performance. These fees also enable a more active approach to asset management, with private equity investors sitting on company boards, and advising directly on growth strategies.
Misconceptions about private equity mean that many listed private equity companies have traditionally traded at a discount to their net asset value. However, discounts in the space are beginning to narrow, as investors become increasingly aware of the benefits of investing in listed private equity companies and as they sustain their strong track record over time.
As private companies remain private for longer, and increasingly turn to private equity for finance and growth expertise, firms are raising ever-more funds to meet this demand. Investors, in turn, are allocating more capital to this growing asset class, attracted by the strong returns it typically generates. Non-institutional investors and their advisors should make certain they do not miss out on this opportunity, and thanks to listed private equity, they are able to take full advantage.