New Office
Compliance Corner: Crestbridge Anchors EU Presence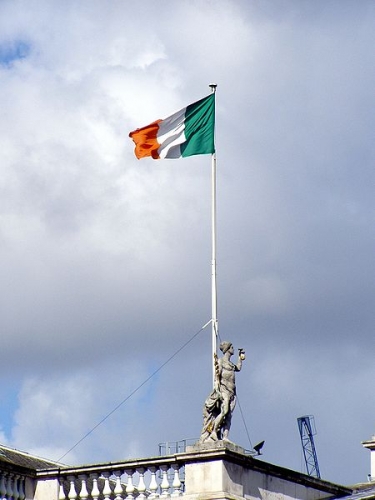 The latest compliance news: regulatory developments, punishments, guidance, permissions and new product and service offerings.
Crestbridge
Crestbridge, the private equity and real estate services provider, has won regulatory approval from the Central Bank of Ireland to provide fund administration offerings in Ireland, keeping a European Union foothold after Brexit.
The firm opened its eighth office based in Dublin, Ireland, in March this year. It offers corporate services (covering administration, accounting, company secretary, governance and compliance services) to Irish domiciled company structures.
"Obtaining our fund licence in Ireland is key in delivering our strategic ambition to extend Crestbridge's industry leading private equity and real estate services to managers and investors across Europe, with Ireland as a domicile well positioned for sophisticated global investors," Alex Di Santo, group head of private equity, said.
The business employs more than 450 people and has eight international offices: Bahrain, Cayman, Ireland, Jersey, London, Luxembourg, New Jersey and New York.