New Products
UBS, Sumitomo Mitsui Trust Holdings Launch Japan Venture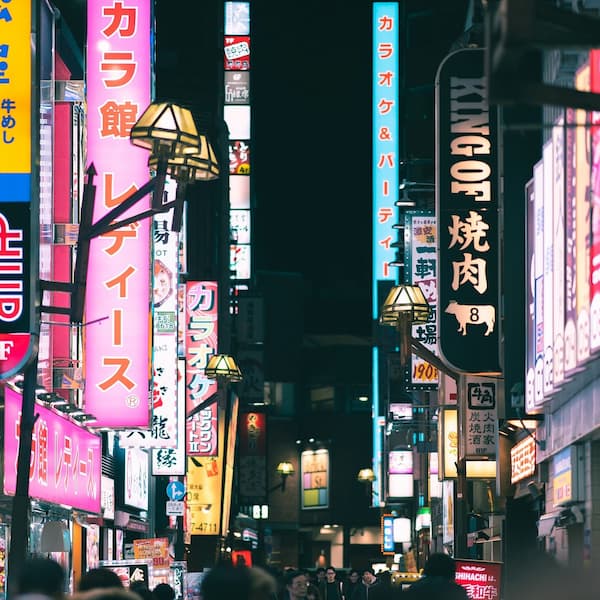 The groups said the company is the first of its kind in Japan to offer this particular range of services.
UBS and Sumitomo Mitsui Trust Holdings have formed a joint venture to deliver wealth management services in Japan.
The Swiss and Japanese firms said that they had launched operations in Tokyo, Osaka and Nagoya at the start of this week, and that the "new company is the first in Japan to offer global securities and wealth management capabilities together with the custody, real estate, inheritance, and wealth transfer expertise of a Japanese trust banking group."
The firms announced in 2019 that they intended to build such a business. They formed a consultation and event organising firm to identify clients and started cross-selling each other's products to their respective clients.
UBS and SMTH also worked on structuring and licensing UBS SuMi TRUST Wealth Management so that it could deliver a uniquely broad and relevant portfolio of benefits to high net worth and ultra-high net worth clients in Japan.
"We knew that with a powerful partner specialised in this unique trust banking market, we could multiply the success we have already achieved organically," Victor Chang, president and representative director of the new firm and head of UBS's wealth management efforts in Japan, said.
"No other wealth manager in Japan boasts the same breadth and depth of our services, not to mention global reach. We are convinced that the legacy clients of UBS and SMTH, as well as an enormous market of untapped wealthy individuals, will place considerable value on this unique service portfolio," Chang said.
UBS SuMi TRUST Wealth Management Co is based in Tokyo. UBS has a 51 per cent stake in the operation and SMTH has the remaining 49 per cent.