Reports
HSBC Trumpets Strong Asian Wealth, Private Banking Results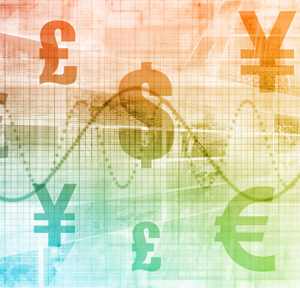 The UK/Hong Kong-listed banking group has spelled out more details on its recent results, pointing to the growth of its Asia business.
HSBC, which reported first-half 2021 financial results last week, has fleshed out its Asian performance figures, noting that total wealth balances in the region hit a record $810 billion, almost half (49 per cent) of its global total.
The growth in balances was aided by "solid" first-half net new money inflows, including $9.3 billion added to the global private banking in Asia. Client assets in the private bank in the region rose 25 per cent year-on-year to $193 billion, and there was a 7 per cent year-on-year increase in affluent and high net worth client numbers, to 1.7 million.
Asian wealth revenues for the first six months of 2021 increased 26 per cent year-on-year driving much of the 30 per cent growth in global wealth revenues for the same period, HSBC said.
Wealth and personal banking added around 600 full-time employees during the first half of 2021 including 350 personal wealth planners for HSBC Pinnacle, the bank's mobile personal wealth planning service in mainland China. HSBC said that it will recruit 100 additional HSBC Pinnacle wealth planners, more than originally planned. It "remains on track to hire over 1,000 client-facing wealth staff in Asia by the end of 2021."
The wealth and personal banking arm of Hong Kong/UK-listed HSBC, a division that includes private banking, notched up adjusted pre-tax profit of $3.864 billion in the six months to 30 June, more than double from $1.66 billion a year ago.