Client Affairs
Brewin Dolphin Bats In Joe Root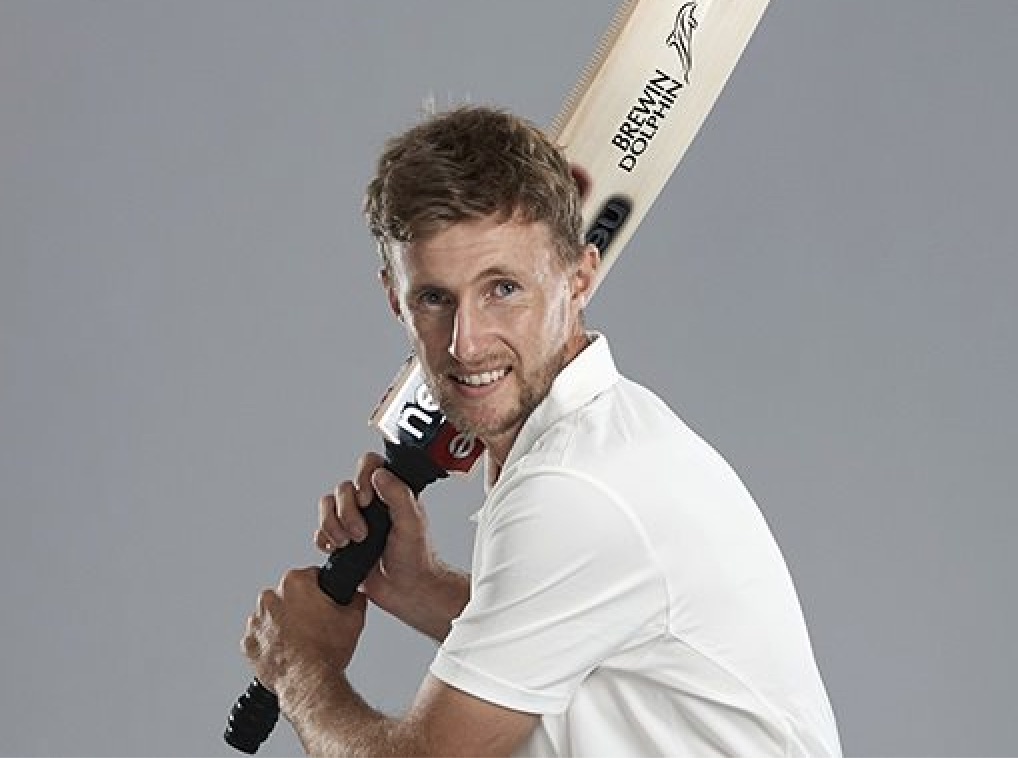 The wealth manager has been adding private bankers to its Mayfair boutique as it has signed up cricket captain Joe Root to endorse the brand.
As the summer of sport progresses in back-to-back events, UK wealth manager Brewin Dolphin has signed a two-year sponsorship deal with England Test captain Joe Root to help raise brand visibility.
Brewin Dolphin's logo will be displayed on his bat during all matches for the period. For non-cricketers, Root was part of the England squad that won the 2019 Cricket World Cup and England's leading run-scorer in the tournament. He will lead the team out at Trent Bridge on Wednesday for the first Test against India. But plans for a September tour of Bangladesh and a winter Australian Ashes tour are waiting for comfirmation as travel and quarantine restrictions continue to disrupt the calendar.
Brewin Dolphin's agreement with the England and Yorkshire star will see him making virtual and in-person appearances, attending a cricket clinic, and being part of social media activity throughout the two-year term. The firm said he will also be signing merchandise that will be auctioned off for charity.
"With fans having been denied competitive sport for so long, it is great to return, and fantastic to be backed by such a prestigious company as Brewin Dolphin. I look forward to activating an exciting and engaging sponsorship programme with them," Root said.
Wealth managers are no strangers to signing up high-profile sporting figures to raise their profile and serve as ambassadors for the business. Top firms have gravitated towards tennis, golf, cricket and F1 events and figures for brand reinforcement. But opportunities have been stifled the last 18 months as sports events have been cancelled or stripped of spectators and the networking and live entertainment these marquee events provide.
"As our clients begin to get out and about enjoying the summer and competitive sport once more, we want to be a part of that – and nothing says classic English summer quite like cricket," Robin Beer, chief executive at Brewin Dolphin, said.
"We are proud to collaborate with Joe and celebrate what should be a stellar season for him and English cricket."