Reports
Profits Swell At Standard Chartered In H1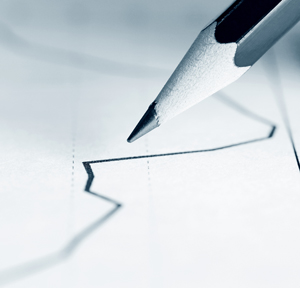 The banking group, which earns the bulk of its money in regions such as Asia, Africa and the Middle East, clocked up a broadly stronger set of financial results for the first six months of 2021.
Standard Chartered yesterday said that consumer, private and business banking pre-tax profit for the six months to 30 June surged by 42 per cent year-on-year to $1.821 billion. For the UK-listed banking group, underlying pre-tax profit was $2.682 billion, rising by 37 per cent.
Standard Chartered's Asia region accounted for by far the largest chunk of underlying pre-tax profit, at $2.239 billion (up 41 per cent), followed by Africa and the Middle East at $475 million (up 90 per cent), and Europe and the Americas at $337 million (down 5 per cent).
Talking about its wealth management business, the bank said, without giving specific financial figures: "Wealth management delivered a record performance in H1 2021, with income up 23 per cent. There was a particularly strong sales performance in FX [foreign exchange], equities and structured notes with our digital investments supporting strong net new sales and assets under management growth, with income excluding bancassurance up 27 per cent."
Bancassurance income, which year-to-date is just under a quarter of total wealth management income, was 12 per cent higher reflecting earlier recognition of an annual bancassurance bonus, it said.
On an underlying basis, profit attributable to ordinary shareholders was $1.826 billion in the first six months of 2021, rising by 60 per cent on a year ago. Credit impairments of $1.556 billion a year ago swung into a net release of $47 million in H1 2021, reflecting improved financial conditions and the waning of the COVID-19 crisis. "Excluding the impact of any unforeseeable events, we expect credit impairment to remain low for the remainder of the year," the bank said.
Costs rose 8 per cent year-on-year to $5.1 billion, mainly caused by "normalisation of performance-related pay" and investment in transformational digital initiatives, Standard Chartered said.