M and A
Wells Fargo Asset Management To Rebrand, Gets New CEO After Takeover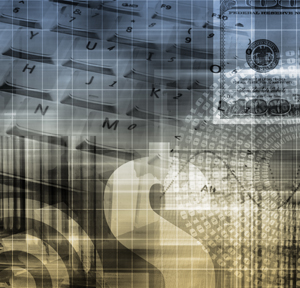 The new CEO, who was chairman and chief executive of Legg Mason before that business was bought by Franklin Templeton last year, brings four decades of industry experience to the job. WFAM was spun off by its parent bank last year.
Wells Fargo Asset Management, which is to become an independent business after being bought by GTCR LLC and Reverence Capital Partners, LP this year, is rebranding as Allspring Global Investments. The organisation distributes its funds into markets around the world, including Asia and Europe.
Former Legg Mason chief executive and chairman Joseph A Sullivan will become CEO of the new business, adding to his previously-announced role as executive chairman. Sullivan will succeed Nico Marais, WFAM's current CEO, who is due to retire when the transaction is complete. He will continue to serve Allspring as a senior advisor.
GTCR and Reverence Capital Partners said in February this year that they had agreed to buy WFAM from Wells Fargo. The name change is expected to take effect when the transaction closes, and that is anticipated to be in the second half of 2021.
The rebranded firm is one of the world's largest investment managers, with $604 billion of assets under management, and 24 offices globally.
Sullivan is a prominent industry figure with more than 40 years of industry experience. He was chairman and CEO at Legg Mason until Franklin Templeton bought that business in 2020. Before joining Legg Mason in 2008, he served on the board of directors of Stifel Financial and was head of fixed income in capital markets for Stifel Nicolaus from December 2005. Previously, Sullivan served in executive roles at prominent financial firms including Legg Mason Wood Walker, Dain Bosworth, and Piper Jaffray.