Reports
Union Bancaire Privée Logs Slight Profit Dip, AuM Rises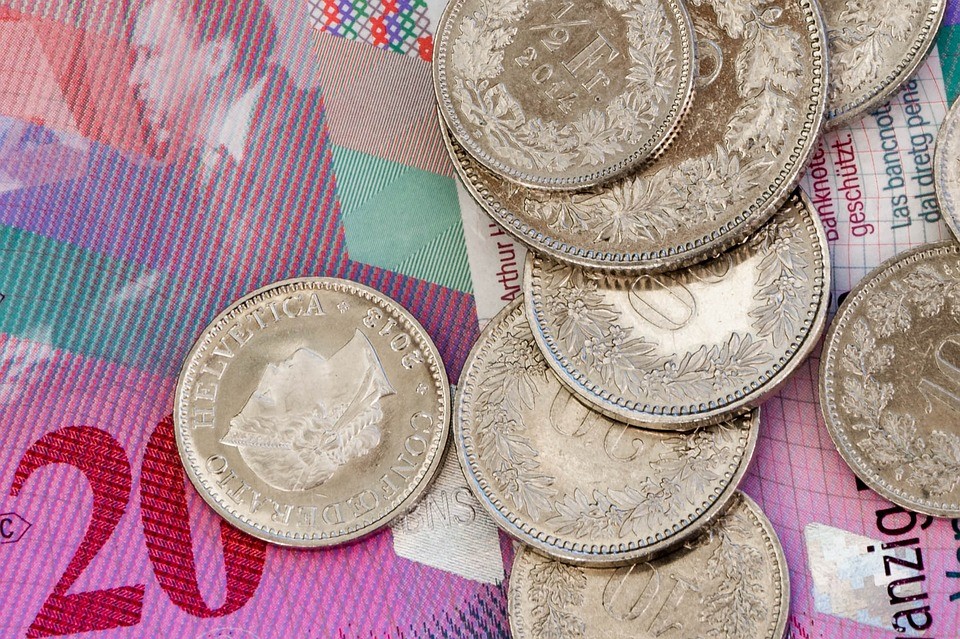 The Switzerland-based private banking group, which also operates in regions such as Asia, said that its higher spending on investment teams and its front-office areas pushed up costs slightly.
Union Bancaire Privée yesterday reported that it had logged net profits of SFr100.2 million ($108.8 million) in the half-year period to 30 June this year, slipping a touch from SFr107.6 million a year ago, or down by 6.8 per cent.
Revenues held stable at SFr562.1 million, up slightly from SFr557.0 million a year earlier. This was achieved in spite of the deterioration in net interest margins (SFr29.1 million) which was offset by a rise in income from fees and commissions as a result of high levels of client trading activity and steady inflows into its mandates. Operating costs rose slightly, from SFr360.9 million at the end of June 2020 to SFr372.7 million at the end of June 2021 after the investments made in the front office and investment teams over the period.
Total fees and commissions stood at SFr401.753 million in H1 2021, rising from SFr364.5 million a year before.
UBP's assets under management reached SFr161.1 billion at the end of June, rising 9.3 per cent from where they stood at the end of December 2020. This increase, driven mainly by net inflows from private clients (SFr2.0 billion) and favourable market conditions, was also boosted by a solid asset management performance for its funds and mandates.
The private banking group said it had a Tier 1 ratio of 25.3 per cent at the end of June.
"The stability of our income base and the ongoing growth in assets under management reflects a good balance across our revenue streams and, more importantly, our ability to offer our clients sustainable returns in all market conditions. As well as recently announced acquisitions, we have also made senior team hires, continuously strengthening our investment expertise and fuelling our growth strategy in key markets," UBP's chief executive, Guy de Picciotto, said.