Reports
Wealth Revenues Grow At BNY Mellon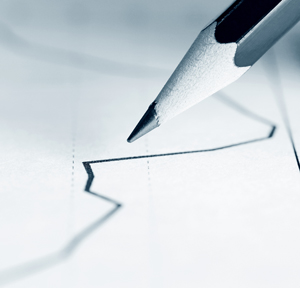 Stronger markets helped propel BNY Mellon's wealth management revenues and AuM higher.      
BNY Mellon has reported a 13 per cent year-on-year percentage rise in second-quarter wealth management revenues, reaching $299 million.
Pre-tax income at the US group's wealth business surged 48 per cent to $326 million, it said in a statement.
Across the entire financial organisation, net income applicable to common shareholders rose 10 per cent year-on-year to $991 million.
"As we continued to generate further excess capital in the quarter, we were pleased with the results of this year's supervisory stress tests. The stress capital buffer framework allows us to start returning our significant excess capital to our shareholders beginning in the third quarter. We increased our common dividend by 10 per cent to 34 cents per share, and received authorisation from our board to repurchase up to $6 billion of common stock through the fourth quarter of 2022," Todd Gibbons, chief executive, said.
Total assets under management at the wealth and asset management business stood at $2.3 trillion.