Reports
Net Income Jumps At JP Morgan's Wealth, Asset Management Arm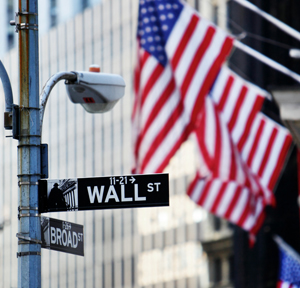 The US bank kicked off the second-quarter 2021 financial results season. Perhaps unsurprisingly, the overall profit figure was buoyed by unwinding the credit loss provisions made last year because of the pandemic.      
JP Morgan's wealth and asset management arm, including its private bank services, logged second-quarter 2021 net income of $1.153 billion, rising 74 per cent on the same period a year earlier, it reported yesterday.
Net revenues rose by 20 per cent year-on-year to $4.107 billion, while non-interest costs stood at $2.586 billion, against $2.323 billion, the US bank said. JP Morgan, as usual, kicked off the second-quarter financial reporting season for US banking institutions. (To see a roundup of first-quarter financial figures for banks that are involved in wealth management, see here.)
Assets under management were $3 trillion, rising 21 per cent, driven by higher markets and net inflows into long-term products.
For the JP Morgan group as a whole, net income surged 155 per cent on a year earlier, helped by a sharp reversal of the provision for credit losses made last year as the pandemic struck, offsetting a 7 per cent drop in net revenues.
"This quarter we once again benefited from a significant reserve release as the environment continues to improve but, as we have said before, we do not consider these core or recurring profits," Jamie Dimon, chief executive, said.