People Moves
Who's Moving Where In Wealth Management? - Brewin Dolphin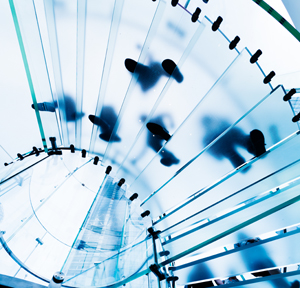 The latest senior moves in wealth and asset management from across Europe and the UK.
Brewin Dolphin
Wealth manager Brewin Dolphin has appointed StJohn Gardner as investment director to join its '1762' team in St James's, London.
Gardner, previously at Sandaire, will oversee the team, supporting wealth directors working with clients who may have more complex financial needs.
At Sandaire, Gardner was chief investment officer with overall responsibility for the investment proposition and risk management. Prior to that, he was managing director and head of investment management at Arbuthnot Latham.
Gardner said of the appointment: "Having begun my career as a financial planner I have always been aware of the importance of strong wealth structuring advice at the outset of any client relationship. Therefore I am excited to join 1762, which is a proposition that, at the core of everything it does, is as strong on wealth planning as it is on cost-effective investment solution choice."
His is the fourth hire to join the team over the last few months, bringing the head count to over 50.