Offshore
WEALTH TALK: Focus On MENA Region's Growth, Swiss EAM Sector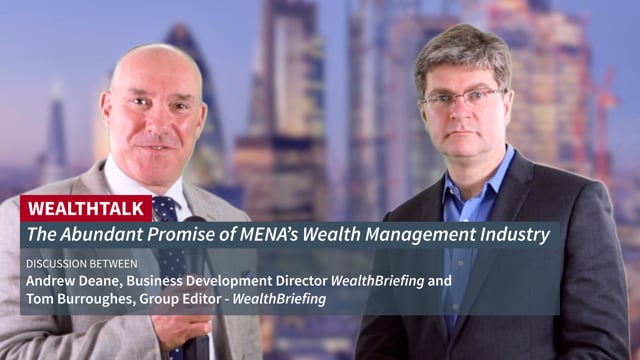 Duration: 6.82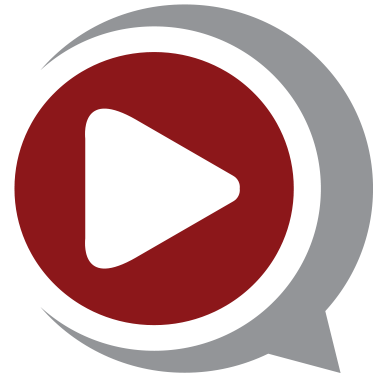 This news service discusses important trends in the Middle East and the Swiss markets.
The Middle East and North Africa markets, and the Swiss financial market are obviously important areas covered by this publication. Within these, WealthBriefing has been looking at drivers of change – such as new liberalisations of foreign ownership for entities in the UAE, and the changing regulatory treatment of external asset managers (EAMs) in Switzerland.
There is a lot to unpack, and in this short video, group editor Tom Burroughes and Andrew Deane, business development director at this news service, discuss some of the terrain.
To find out more about our video content and the topics we cover, email tom.burroughes@wealthbriefing.com