M and A
UBP Bags Another European Acquisition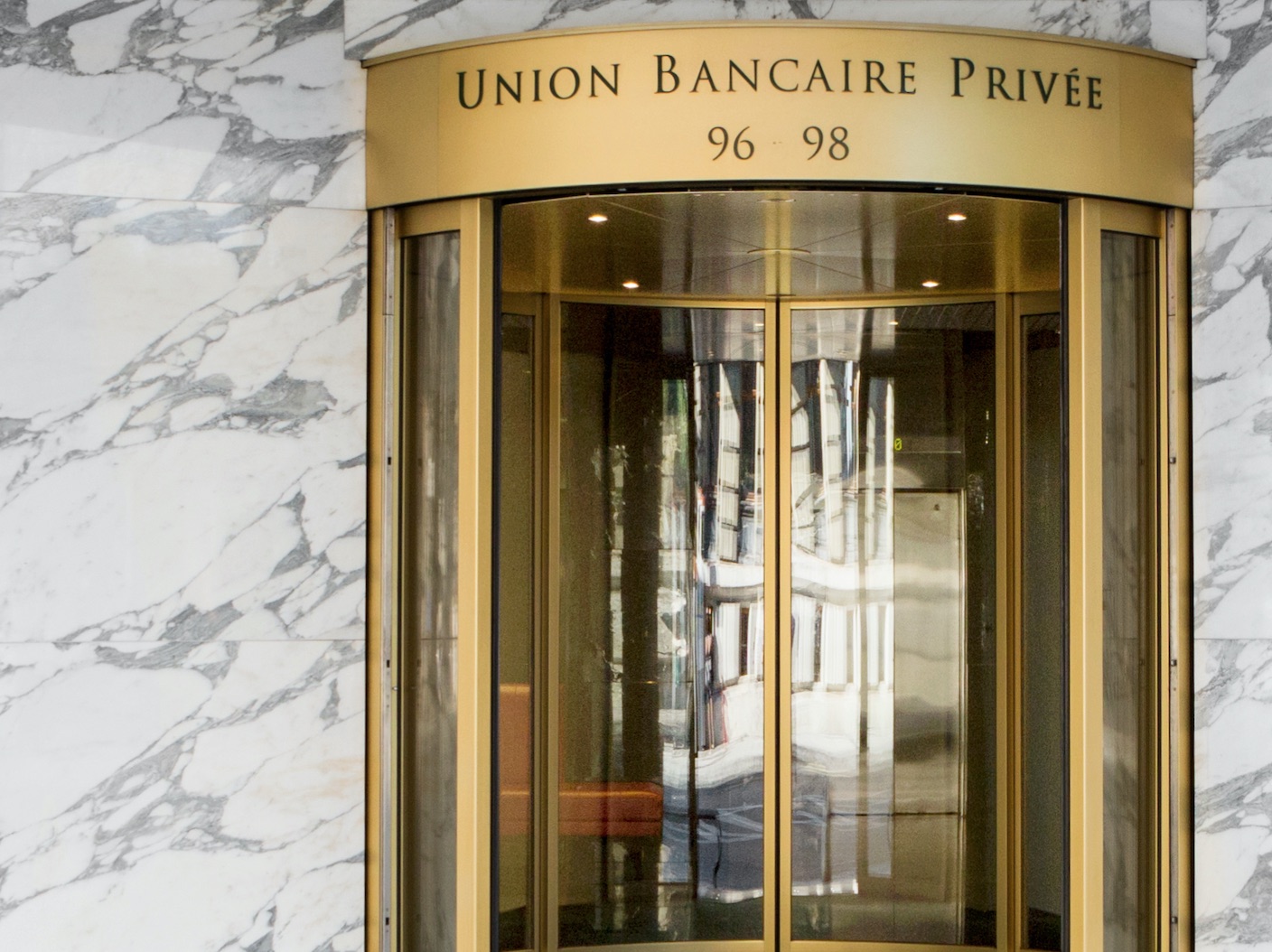 In its second acquisition in a week, UBP is going to buy Danske's wealth management business.
Fresh on the heels of a deal to buy a Portuguese-owned private bank, Union Bancaire Privée has announced that it is acquiring Danske Bank International's Wealth Management Business in Luxembourg.
The transaction is asset-based and expected to complete in the fourth quarter of 2021, subject to regulatory approval.
In the Luxembourg market since 1976, DBI specialises in international private banking and retains clients in roughly 60 countries. UBP said the deal would add ultra and high net worth clients from Nordic countries (mostly Denmark) who are residing outside their home countries but are mainly European based.
UBP set up in Luxembourg in 2002 and operates through two subsidiaries.
The Danske transaction is aimed at broadening activities in Luxembourg where the bank's AuM will reach around SFr33 billion once the deal closes.
Danske, which is moving on from a damaging period of AML investigation involving its Baltic operations, has said that it wants to emerge as a leaner and simpler services-driven bank. Wealth management comes with heavy KYC complexities, and a sale to UBP suggests a fit with forward strategy.
UBP chief executive Guy de Picciotto said the transaction confirms its ambitions to increase the footprint in Luxembourg, which became the bank's European hub several years ago. "It is undoubtedly an opportunity to strengthen our growth strategy in the Nordics with a seasoned team of bankers and investment professionals, and to further enhance our local leadership team," Picciotto said.
Earlier this week UBP struck a deal with Banco Comercial Português to buy its Swiss private banking division.
The Geneva-based bank has notched up a number of takeovers in the last decade to gain territory. In 2011 it acquired the Swiss arm of Dutch state-owned ABN Amro, and in 2015 agreed to buy Coutts International's client base from RBS. In 2018, it moved deeper into the UK market by purchasing wealth firm ACPI, the same year in which it expanded in Luxembourg with the purchase of Carnegie Bank.