Fund Management
UBS Strikes Partnership To Boost EM Investment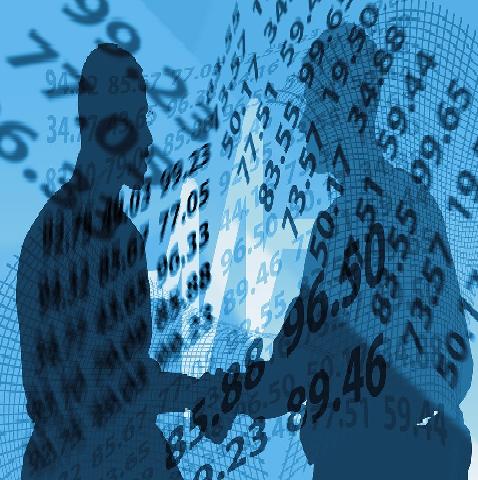 The wealth manager has launched a new fund strategy offering private clients more ESG investment exposure to emerging markets.
UBS has announced an exclusive partnership with specialist currency and derivatives manager Record plc to launch the Record Emerging Market Sustainable Finance Fund.
The offering for UBS Global Wealth private clients aims to increase investment flow into emerging markets, boosting the ability to finance projects in illiquid markets. It also aims for an attractive, reliable return, with the additional benefit of daily liquidity, UBS said.
Record's contribution to the strategy will be to help "stabilise specific emerging market currencies in periods of illiquidity or elevated volatility," UBS said.
"This strategic partnership with Record is another important step in our journey to create long-term effective ESG opportunities for our clients, while supporting sustainable development projects," UBS chief investment officer Mark Haefele said.
The firm also expects the sustainable finance fund to increase engagement with EM banks encouraging them to expand ESG capabilities, including in social and sustainability bonds issued by multilateral development banks.
Such a fund launch comes within a continued strong theme of wealth managers tapping into the ESG and sustainability agenda.