Asset Management
What's New In Investments, Funds? BNP Paribas Asset Management, RCB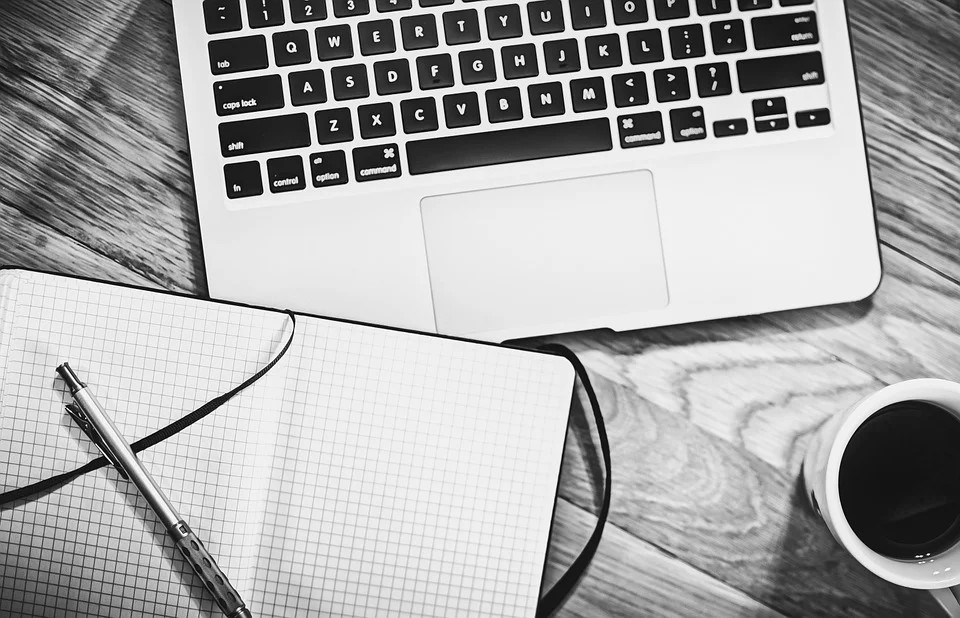 The latest offerings in investments, such as funds and structured products, and other notable developments.
BNP Paribas Asset Management
French asset house BNP Paribas Asset Management has launched the Easy Low Carbon 300 World PAB UCITS ETF aimed at reducing the carbon footprint of client portfolios in line with the Paris Agreement to limit global warming to 1.5° C by 2050.
The new ETF replicates the Low Carbon 300 World Paris Aligned Benchmark (PAB) index and is listed on Euronext Paris and Deutsche Börse Xetra. It consists of 300 international companies leading in reducing emissions, with a 15 per cent allocation to 'green' companies generating at least half of their revenue from renewable energy or by developing low-carbon technologies. It carries an ongoing charge of 0.30 per cent.
The PAB index provides a carbon footprint measure based on Scope 1, 2 and 3 emissions, accounting for direct and indirect emissions. The ETF is classified as Article 9 under the Sustainable Finance Disclosure Regulation (SFDR) for funds that specifically have sustainable goals as their objective.
"The increasing awareness of climate issues among savers, coupled with regulatory changes, is generating high expectations on their part, which is why we have chosen to expand the geographical exposure of our low carbon index offering internationally," Isabelle Bourcier, head of quantitative and index management at BNPP AM, said.
Retail Charity Bonds
Retail Charity Bonds, a UK issuance platform for debt instruments, has launched bonds designed to finance homes for people with learning disabilities.
The platform has issued Golden Lane Housing Ltd 3.25 per cent Social Bonds, which fall due on 2031. Golden Lane Housing, a charity, was set up in 1998 by The Royal Mencap Society and has a portfolio of 1,189 owned and leasehold properties, as well as 16 managed properties. It provides 2,342 tenancy units (as at 31 March 2021).
In addition to providing homes, the charity provides specialist services to its tenants in partnership with other care providers, including Mencap. This includes providing bespoke adaptations to the properties to meet the needs of their tenants.
The Charity's property portfolio is located across England, Wales and Northern Ireland, and is made up of 478 freehold and long leasehold properties, 711 leased properties and 16 properties that are managed for other bodies.
This will be the third occasion that RCB has launched a bond offer for the charity, following the issue of £11 million ($15.2 million) 4.375 per cent bonds in 2014, and £18 million 3.9 per cent bonds in 2017.
The proceeds of this issue will be loaned to the charity and used to further its goals, including but not limited to the refinancing of a previous loan from RCB and the acquisition and/or adaptation of housing for people with one or more learning disabilities.
The bonds are available to wholesale and retail investors. They have a minimum initial subscription amount of £500 and are available in multiples of £100 thereafter. The offer period is expected to close at noon on 16 July 2021.