Uncategorised
Nearly all firms not reporting properly under MiFIR and EMIR, says ACA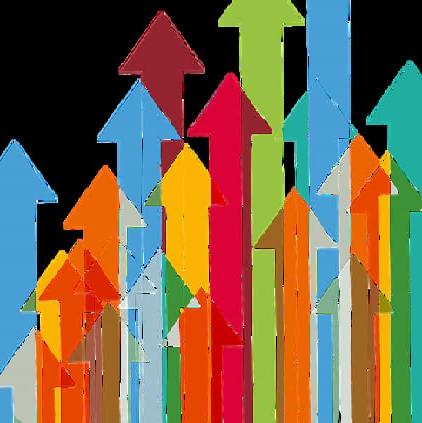 New research from ACA Group, the compliance consultancy, suggests that 97% of financial firms are reporting facts incorrectly to their regulators in accordance with the European Union's Markets in Financial Instruments Regulation and the European Markets Infrastructure Regulation 'Refit.'
The research shows that most (87%) of the firms in Europe that use ACA's services are confident in the quality of the reports that they submit to their regulators through Approved Reporting Mechanisms and trade repositories. Many assume that all is well as long as they receive no direct comment from the Financial Conduct Authority.
However, ACA's analysis shows that the average report that a firm sends to its regulator features more than 30 separate types of error. This does not seem to be merely a case of a single mistake affecting all reports – ACA thinks that it might spring from a widespread misunderstanding of reporting requirements among firms, especially when they are changing their arrangements and doing new things.
Transaction reporting plays a fundamental part in the surveillance of market abuse and regulators are expected to pay more and more attention to the quality and timeliness of data in the immediate future. Even 12 months on from the EMIR REFIT, data quality is still poor. Firms, according to ACA, do not know how to fill in reporting fields in the case of different trading scenarios. Nor can they spot or correct errors or collaborate effectively with external firms that send their reports off to the regulators.
ACA is not adamant in these conclusions; it merely states that it is highly likely that the reports in question have contained errors. Meanwhile, regulators are voicing their frustration at firms' transgressions. Matt Chapman, the managing director of the ACA Group, believes that they expect "prompt and significant improvement."
He has also claimed: "Although lack of public enforcement action in relation to MiFIR and EMIR reporting may have lulled some firms into a false sense of security, they must be prepared for this to change in the months ahead, or face the consequences."
EMIR REFIT came into force on 17 June 2019, with the associated requirements phased in thereafter. One phase came into effect on 18 June 2020. The whole initiative is designed to simplify the EU's derivatives regime because it was burdensome to some market participants, notably those small non-financial counterparties whose risk profiles do not endanger the stability of markets.
Last year's update imposed an over-the-counter reporting exemption for non-financial counterparties and the need for alternative investment managers and UCITS management companies to report over-the-counter transactions on behalf of their AIFs/UCITS.