People Moves
C. Hoare & Co. Names First Female CEO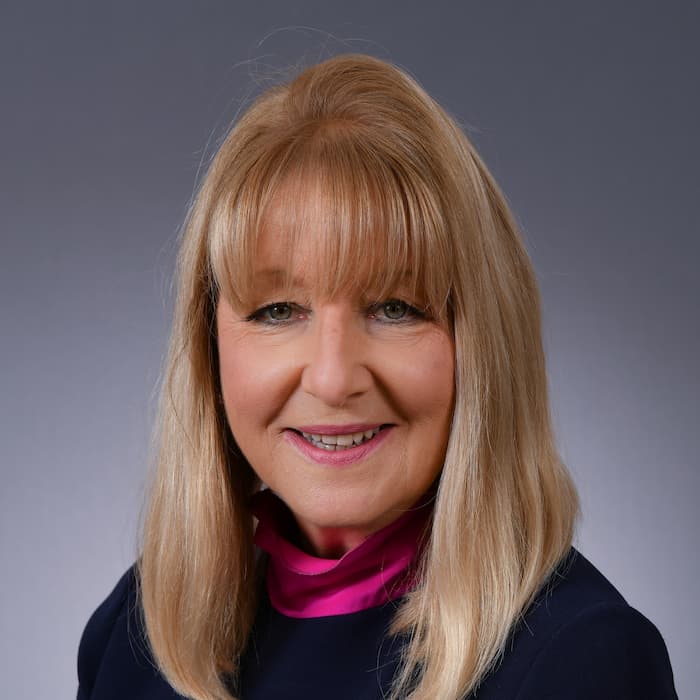 For one of the oldest banks in the world, and something of a bastion of tradition, the bank has named its first female CEO, who had previously been UK/Europe chief executive at ANZ.
C. Hoare & Co., one of the world's oldest banks, has appointed Diana Brightmore-Armour as its chief executive, taking over from Steven Cooper who left towards the end of 2020. The bank – founded in 1672 – said that appointing a female CEO is a milestone.
Brightmore-Armour, who joined the bank as a non-executive director in January 2020, has 30 years' international experience in banking and corporate finance. Most recently she was CEO for the UK and Europe for Australia & New Zealand Bank. Before that, she served as CEO of corporate banking at Lloyds Banking Group working in a range of senior finance and treasury roles at The Coca-Cola Company. She also serves as the senior independent non-executive director of The Berkeley Group Holdings.
"We are a 349-year old bank with one eye always on the future. Diana is well placed to ensure we continue to meet the evolving needs of our customers and inspire our people and I know she will respect the tradition of care and deep personal relationships that underpins our business," Alexander Hoare, partner, said.
Venetia Hoare, who became the bank's first female partner in 1996, added: "Appointing a woman as our new CEO is another landmark in C. Hoare & Co.'s long history."